Drapery Cleaning in Baltimore & Columbia, MD
Are you searching for reputable companies known for curtain and drapery cleaning in Baltimore, Maryland, Columbia, Ellicott City or Annapolis? Hydro Clean is the PERFECT company for the job. Not many carpet and drapery cleaning companies in Baltimore can say they've been in business since 1986!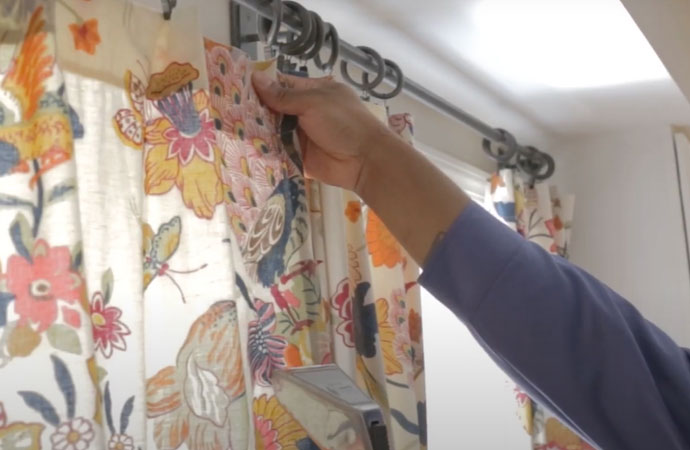 Top-Notch Curtain & Drapery Cleaning
Let our friendly, courteous, professional cleaning technicians take care of your most laborious cleaning tasks! We are available for in-home and/or onsite drape cleaning. Whether you need help cleaning Venetian blinds, living room drapes, bedroom drapes, or any other type of specialty drapery cleaning, we've got you covered!
If you have any questions, call 410-505-7879 and speak with a helpful sales representative. Keep reading to learn how in-home drapery cleaning services can save you more than time.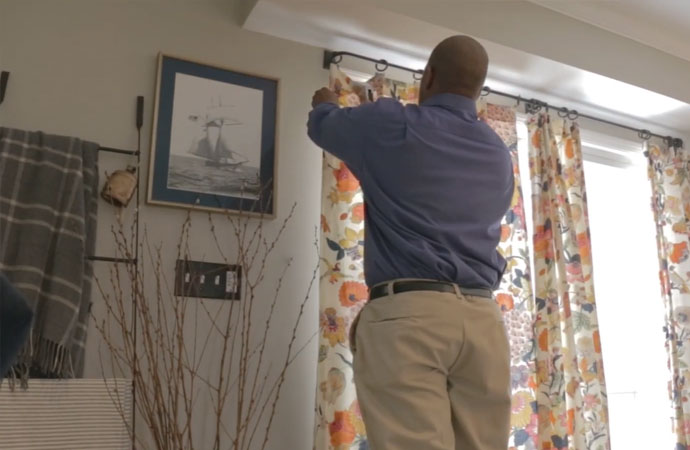 Save Time With Professional Cleaning Services
Cleaning your drapes can prove to be quite the hassle. But not anymore!
An in-home drapery cleaning service means:
No more going out of your way to drop drapes off at the dry cleaners, or going back again to pick them up!
No more climbing ladders to take your drapes down for cleaning or put them back up after!
With an in-home drapery cleaning service, your drapes can be cleaned in a matter of hours—and you don't even have to leave your home.
Have Your Drapes Professionally Cleaned Today!
Cleaning your drapes can prove to be quite the hassle. Usually, you're stuck going out of your way to drop them off at the dry cleaners, which of course means you to have to go out of your way again to pick them up!
High-Quality In-Home Drapery Cleaning
Hydro Clean is proud to offer drapery cleaning in Baltimore and the surrounding area including most of Howard County, Anne Arundel County, Montgomery County, PG County & Baltimore County.
See a full list of service areas.
Save yourself the hassle of taking down draperies and lugging them to the dry cleaner. That's nonsense! Onsite cleaning is worth every penny of the drapery cleaning costs. It's a small price to pay for a huge convenience.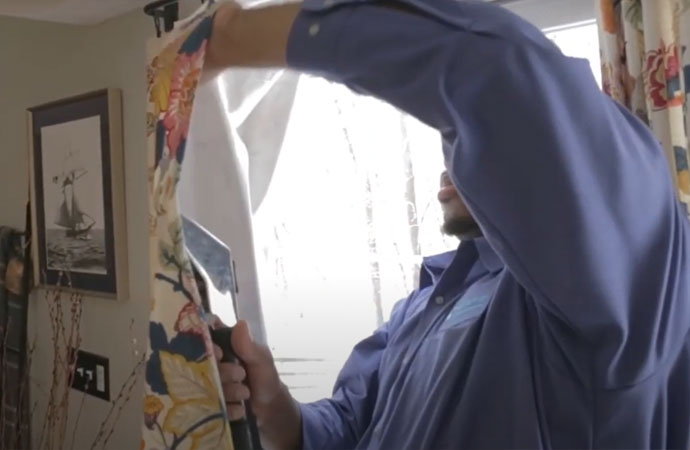 Get Started Today
Call the professionals at Hydro Clean today at 410-505-7879 and let us handle all of your drapery cleaning so you don't have to! Our experienced and knowledgeable technicians will leave your draperies clean and fresh with no harsh residue left behind.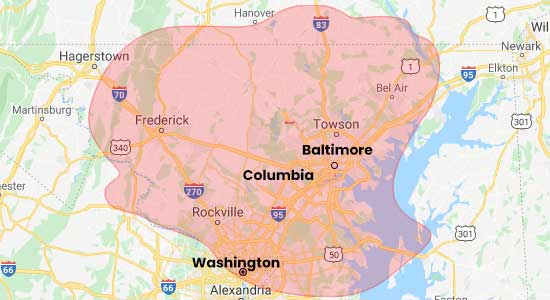 Request A Free Cleaning Estimate Today