Marble Floor Cleaning & Polishing In Baltimore, Annapolis & Columbia, MD
Hydro-Clean floor care crews are specially trained in marble floor cleaning and polishing. You invested in attractive flooring, and we'll help you safeguard it by keeping them at its best.
Businesses of all types rely on us to provide high-quality cleaning services at an affordable price all across Aberdeen, Baltimore, Belcamp, Cabin John, Crownsville, Dhs, Essex, Fork, Greenbelt, Hampstead, Laurel, Pasadena, Savage, Taneytown, Windsor Mill, White Hall, Towson, Upperco, West River, Whiteford, and nearby communities.
Call us today at 410-505-7879 to know more about our service with free estimates!
We Have the Best Marble Cleaning & Polishing Equipment in Baltimore, Annapolis & Columbia, MD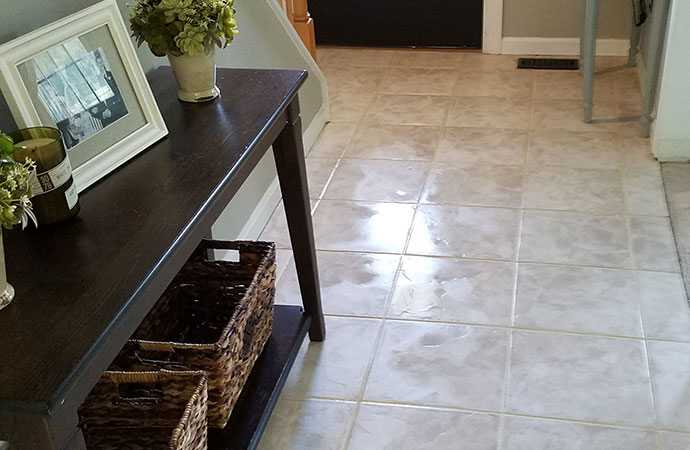 We use the proper equipment to keep your marble floor clean and scratch-free. Anything rough or pointy that may harm the marble's delicate surface should be avoided. Abrasive brushes and sponges may scratch your marble, so we use soft materials like chamois towels and dust mops instead. Dry erasers are especially dangerous since they clean surfaces by abrading them.
We always suggest our clients never use vinegar, lemon juice, or other acidic cleaners on marble. We stick with alkali cleaning solutions such as ammonia and hydrogen peroxide, or neutral water, to prevent the marble from reacting or etching.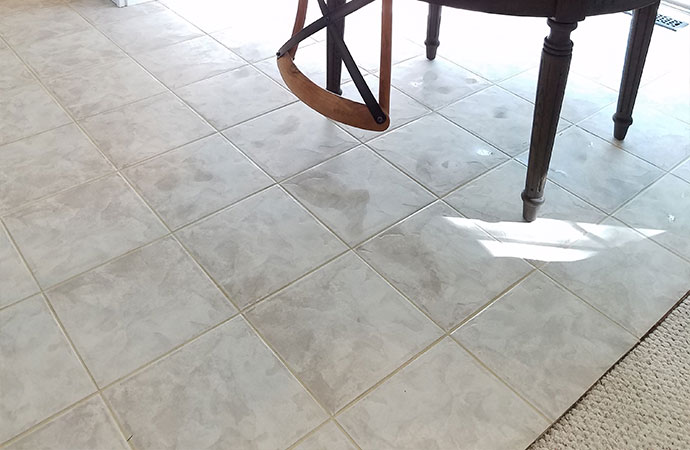 Steps Of Marble Floor Cleaning & Polishing
While restoring to its original brilliance, marble adds an incomparable elegance to any space. When we clean and restore your marble flooring, we will employ tried and trusted techniques to bring back the luster you loved so much. We'll begin by grinding the floors down to flatten and level it out.
Then we'll hone it, which will smooth it out even more and begin to bring out its glossiness. This procedure will also assist in the removal of scratches. After that, polish it to bring back even more of its natural shine. Finally, we polish your marble floors to perfection to give them a mirror-like shine. At this stage, we may apply an impregnator to your marble to help it keep its shining.
Rely On Us for Marble Floor Cleaning & Polishing in Baltimore, Annapolis & Columbia, MD
If you're looking for a trusted team of professionals to tackle your marble floor cleaning and polishing, then look no further. Hydro-Clean is an award-winning cleaning company. Our technicians are all trained and certified through Cleaning & Restoration Certification (IICRC).
Besides marble floor cleaning and polishing, we also provide service for Rug Cleaning, Carpet Cleaning, Air Duct Cleaning, Tile & Grout Cleaning, Pressure Washing, Emergency Restoration, Commercial Cleaning and Disinfecting Services.
Contact us today to learn more about our marble cleaning service at 410-505-7879 or contact us online.
Request A Free Cleaning Estimate Today