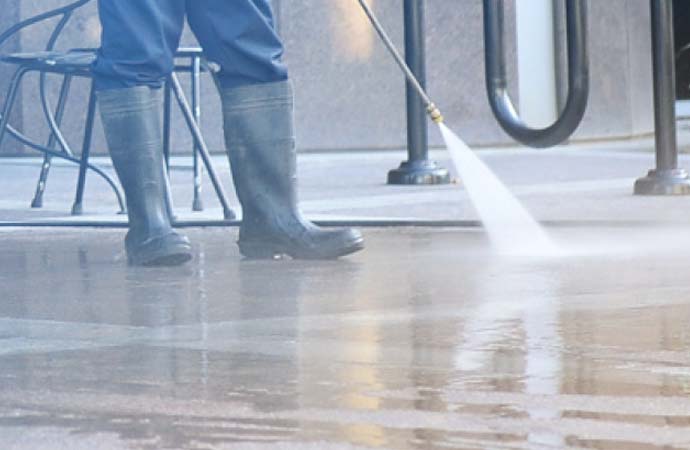 Give the Right First Impression with Professional Commercial Pressure Washing
Serving thousands of happy customers in the Maryland area since 1986, we have the leg up on other pressure washing companies thanks to our advanced cleaning agents and professional power washing equipment manned by our skilled and courteous staff.
Click here for a free, fast commercial pressure washing estimate or call 410-505-7879 to speak with one our friendly representatives. Keep reading to discover how a pressure washing service can make your business more attractive and productive.
Every business owner that wants their building to sparkle like new needs to invest in a commercial pressure washer.
Why Should I Invest in a Commercial Pressure Washing Business?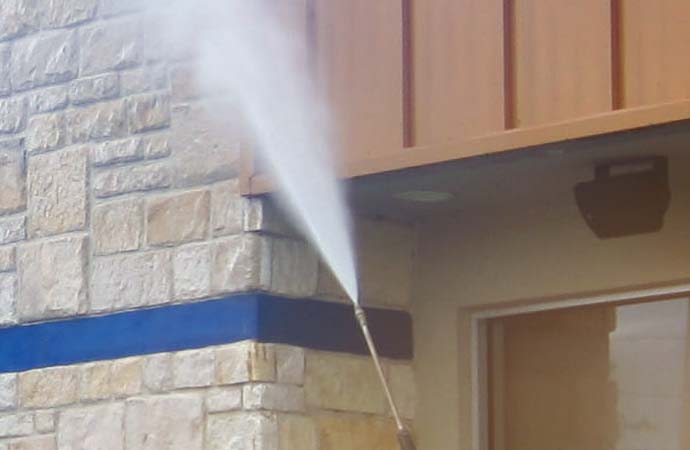 Read the list below to find out how pressure washing can ensure that your business looks its best:
Professional pressure washing equipment and advanced cleaning agents will return your building's grimy exterior to its original, clean state.
An expert pressure washer staff takes pride in ensuring that no nook or cranny is left unwashed. This includes sidewalks and parking lots, because your clients should get a feel for your business' professionalism before they even enter the door.
Pressure washing businesses that are cemented by a satisfaction guarantee let you know how important you and your opinion are to them.
Our Priority is Customers Like You
A clean exterior is the first step in attracting clients. We all know the importance of first impressions, and our commercial pressure washing services are here to ensure that your building provides a sense of cleanliness and responsibility that will build client trust.
Your satisfaction is our priority from the moment you contact us, until your building, sidewalks, and parking lots are spotless, we will exceed your expectations.
We understand that each customer has different needs, and accommodate them accordingly. Which means, we will work around your schedule to ensure that our pressure washing does not interfere with your business operations.
The cleaning process is not complete until you say it is.
If your carpet or upholstery needs to be cleaned, we will assist you with that too.
Contact Us Today
Why work another day in a dirty, unprofessional looking building? Give us a call at 410-505-7879 today and speak to our friendly, professional staffabout your cleaning needs. Schedule an appointment or request a free estimate.
Impressed with how clean we made your business and parking lot? Want us to apply the same care and touch to your home and driveway? Hydro Clean's services extend beyond just commercial pressure washing.
We look forward to assisting you today! Contact us and let the cleanliness of your building's outside set a precedent for the work you do on the inside.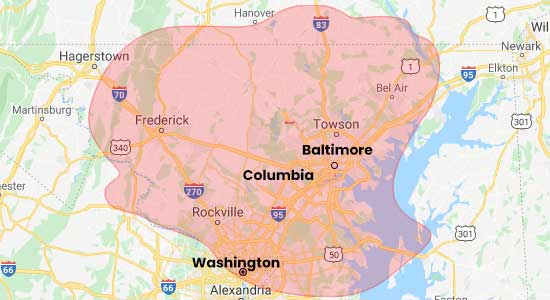 Request A Free Cleaning Estimate Today