Day Care Center Cleaning in Baltimore & Columbia, MD
Keeping your daycare centers clean and free of germs and viruses is important as you deal with some very young clientele every day. Their safety is your ultimate responsibility. Let Hydro Clean make this process easy for you. Call us and we will ensure every high-touch surface of your facility is squeaky clean! We travel to Baltimore, Columbia, Washington D.C, and their nearby areas.
Need a cleaning service right away? Reach our emergency team at 410-505-7879 or just click here to contact us online. Our emergency team works round the clock and is trained to give attention to small details.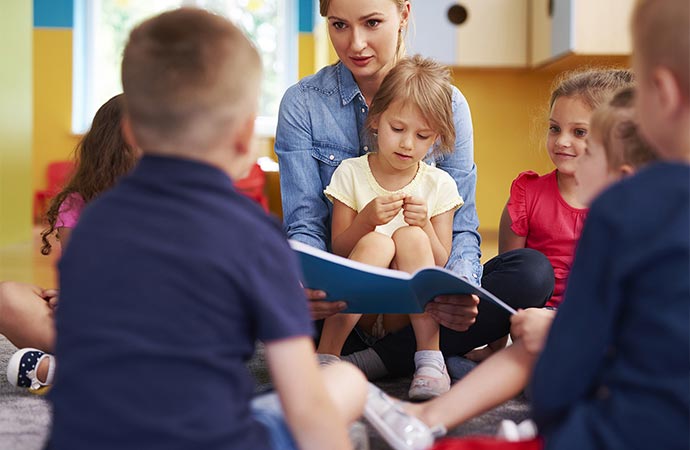 Commercial Cleaning Procedures by Hydro Clean for Day Care Centers in Maryland
Our team equips itself with state-of-the-art cleaning machines and solutions. We will first vacuum away the accumulated dirt and from the floors, carpets, and other high-traffic areas. Once done, we will clean all the contents that need professional cleaning, including but not limited to, the diaper changing station, washrooms, play areas, and toy stations.
Along with cleaning, we provide a disinfection service for daycare facilities. We use a disinfectant named Vital Oxide which has been approved by the EPA and has been proven to reduce the spread of contagious viruses. The disinfectant is sprayed using an electrostatic sprayer, the sprayer makes our work efficient as it can reach all the difficult corners easily.
Schedule Your Cleaning With Us in Baltimore, Annapolis, & Columbia
At Hydro Clean, our only mission is to ensure customer satisfaction. We have been thriving for as long as we have because of our customers' constant support. To date, we ensure all our cleaning and restoration experts are constantly updated and trained to provide the best service in Maryland.
Call us at 410-505-7879 or click here to contact us online to get in touch.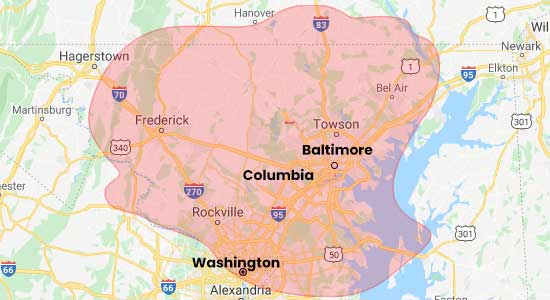 Request A Free Cleaning Estimate Today