Cleaning For New Construction in Baltimore & Columbia, MD
New construction of your home or business might be finished, but you're not ready to move in. Dust, dirt and debris left over from construction work, such as sawdust from framing or refinishing walls, leaves building material residue behind. Hydro Clean Certified Restoration can scrub away those new construction remnants when the work is complete, and you're ready for the big move.
Let us have your new property clean and move-in ready, including your HVAC vents, ducts and system for superior indoor air quality. Our cleaning for new construction services will ensure a stress-free, satisfying move to the cleanest possible environment. 
Contact us online or call us at 410-505-7879 to learn more about cleaning for new construction if you live in Ellicott City, Woodstock, Marriotsville, Benson or anywhere throughout our Maryland service area. 
Why Cleaning For New Construction By Hydro Clean in Baltimore?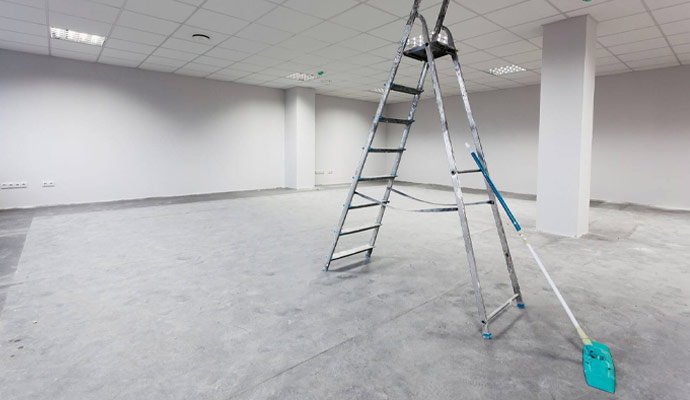 Some reasons Hydro Clean is your superior choice for cleaning for new construction of homes or offices:
Professional cleaning: Your building project will likely require a detailed cleanup, but requirements vary. It's almost certain you will need to schedule comprehensive and final cleaning before client inspections or property owners move in.
Saves money & Time: A professional construction cleaning team will save you money. If you're a construction firm, hiring a cleaning contractor will allow you to move on to your next project more quickly.
Safer move-ins: Perhaps your contractor neglected to include construction cleanup, but a professional such as Hydro Clean provides a safer, cleaner environment before move-in. Save yourself the time and headaches.
Rely on Hydro Clean For New Construction Cleanup in Baltimore & Columbia, MD
Hydro Clean provides superior services that include cleaning for new construction, carpet cleaning, VCT cleaning, floor cleaning, cleaning services for places of worship, and more in Ashton, Harmans, Hanover, or throughout our Maryland Service area. Our certified, highly trained crews also provide rug cleaning, carpet cleaning, air duct cleaning, wood laminate floor cleaning, etc. Call us today at 410-505-7879 or contact us online to know more about our services, and ask about free estimates.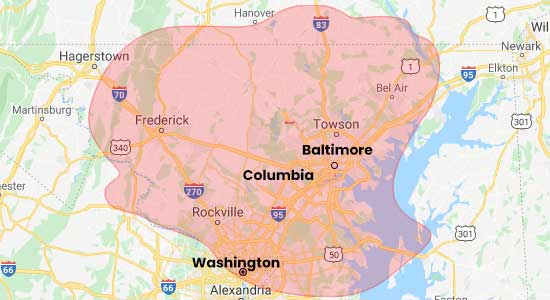 Request A Free Cleaning Estimate Today