Winter Disinfecting Services in Baltimore & Columbia
As the world is preparing to open up to social activities after the lengthiest lock-down because of the Covid-19 pandemic, cleaning and disinfecting services have become the most required service for both commercial and residential properties. To keep your employees and family safe, you need to do a lot more than just cleaning and tidying. Professional sanitization with proper disinfectants is essential.
Hydro Clean offers special disinfection during winters as winter is prime cold and flu season, so it's important to take extra precautions during this time. Our janitorial service is available in Baltimore, Columbia, Annapolis, Catonsville, and other cities in Maryland. Call us to know more!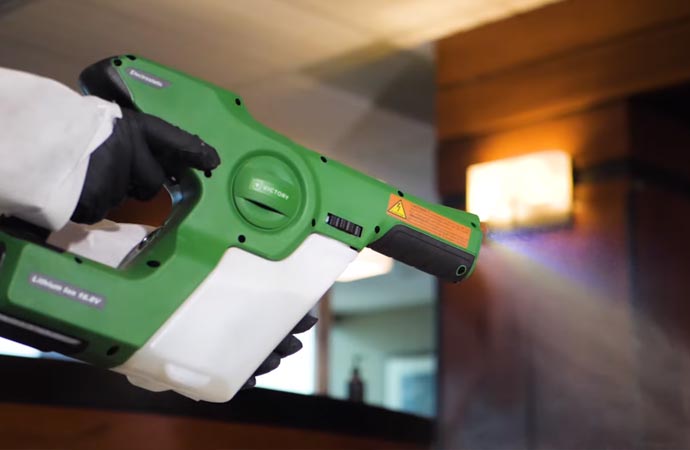 Top-rated Disinfection in Maryland
During winters, the floors of your property will suffer from a lot of contamination. People will track in water and salt while wearing heavy-duty shoes that might damage the flooring and contaminate interior spaces. At Hydro Clean, our cleaning experts are trained and experienced to clean all types of mess. We start with cleaning your entryways and walkways and then move on to cleaning the floors.
Wood, granite, or stone floors might require special attention. Once the initial cleaning is done, we will start our disinfecting procedure. We will use our Victory Electrostatic Sprayer (a cordless tool that reaches difficult corners, and its adjustable nozzles provides the best coverage) to spray disinfectant to all the high-traffic areas. The disinfectant solution we use is called Vital Oxide which has been approved by EPA to be used for reducing SARS-CoV-2 (the virus responsible for causing Covid-19).
Book a Disinfection Appointment Today in Baltimore and Catonsville
Are floors already looking dirty with all the traffic from the snow boots? Call us right away and we will transform your property in no time.
Reach Hydro Clean at 410-505-7879 or contact us online by clicking here.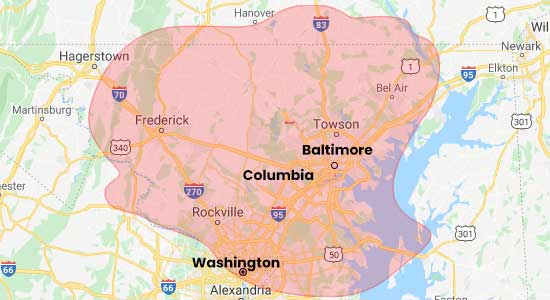 Request A Free Cleaning Estimate Today