Structural Damage Restoration by Fallen Trees in Baltimore & Maryland
During a heavy storm, weak tree branches can breakdown and harm the structure of your property. Hence, it is important to take good care of the trees that surround your home. Even so, strong winds might inevitably knock-off branches. If this happens, and you need immediate help to extract the fallen trees and restore your property, call Hydro-Clean. We have an emergency storm restoration team standing by 24/7.
If you reside in Bowie, Havre De Grace, Baltimore, and other Maryland cities, give us a call at 410-505-7879 and we will be on our way!
You can also click here for a free estimate of our services.
Click here for a fast, free estimate
Professional Tree Damage Repair in Maryland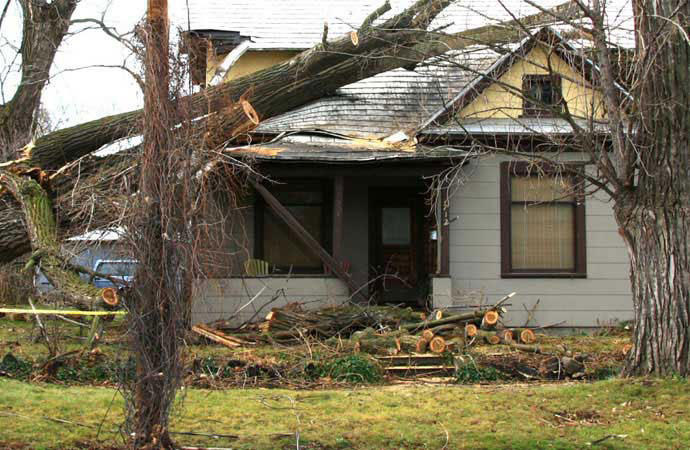 Fallen trees can break windows, doors, and create an obstacle in movements around your property. Our team will help solve all your problems. Once we reach, we will inspect the condition of your place and discuss your insurance plans with you. If you want, we can help file the claim as well so that you can ease from all the intensive paperwork.
Then, we will remove the fallen branches and other substances from your property so that it is safe for you to come outside.
Once that is done, you can decide if you want us to repair the broken windows, doors, or other damages that might need restoration. We also extract flooded water and dehumidify properties for safety.
Let Us Offer You Peace of Mind during the Chaos
We are certified by the IICRC (Institute of Inspection, Cleaning, Restoration certification) and provide 24/7 emergency service. Our storm restoration specialists have been providing satisfactory services for years. Call us at 410-505-7879 to know more about how we can help.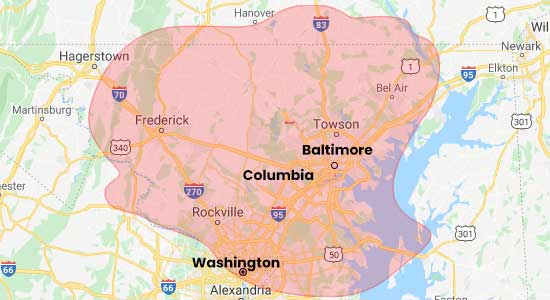 Request A Free Cleaning Estimate Today