Window Damage Repair in Baltimore & Columbia, MD
Thunderstorms, hurricanes, or tornados can occur with little to no warning at all. Heavy storms can break windows, blow-off shingles, and create cracks in the doors, all of which can be extremely risky. After a storm passes away, call an expert storm damage restoration company immediately to save your property from further damage or vandalism. At Hydro-Clean we offer comprehensive services that are responsive and identify all potential damages.
Glass windows should be repaired the soonest as broken glass can be a health hazard. Reach us at 410-505-7879 for emergency window damage repair after a storm. Our emergency team is available 24-hour a day, 7 days a week.
We travel to Baltimore, Columbia, Washington Grove, Maryland, and nearby areas.
Click here for a fast, free estimate
Repairing Damaged Windows from Storms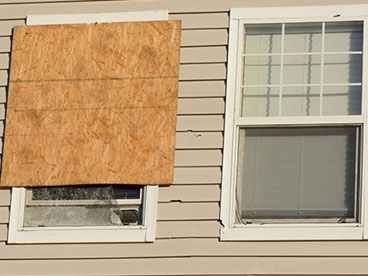 Our storm restoration service has been carefully designed to mitigate issues quickly and efficiently. Once we reach your property,
We will inspect the extent of the damage. Strong wind can crack, create dents, or blow off windows altogether. Our team will access the condition of the damage and outline an estimate of the service for transparency.
Next, we will provide board-up services to protect your property if the condition of the window is bad. This will protect your family until the property is restored to its pre-loss state.
If your property suffers from a flood during the storm, our team will be able to extract the standing water and dry the area using heavy-duty equipment.
Certified with State-of-the-art Equipment
Our technicians are certified, insured, and licensed. Our window installers know exactly what to look for during the initial inspection and hence will provide the best service needed for your property. Let us take off the stress from your mind, just click here and we will be in touch with you in no time!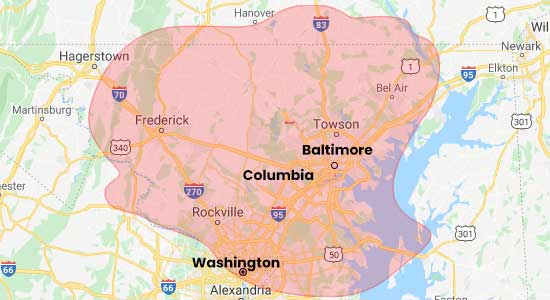 Request A Free Cleaning Estimate Today