Pet Treatment for Clean Carpet in Baltimore & Columbia, MD
Taking prompt action is crucial if you notice a pet accident on your carpet. The quicker you deal with the problem, the simpler it will be to eliminate any urine stains or odors and prevent them from embedding into the carpet. But different carpets and stains may require specific carpet cleaning methods, such as hot water extraction or steam carpet cleaning. It is recommended to seek assistance from a professional company as it is a better choice. Hydro-Clean Certified Restoration has been offering carpet cleaning services for years.
Our team is IIRC certified and serves Catonsville, Bowie, Towson, Havre de Grace, and other cities in Greater Baltimore. To schedule our appointment, contact us online or dial 410-505-7879 for more information.
Importance of Pet Treatment for Clean Carpet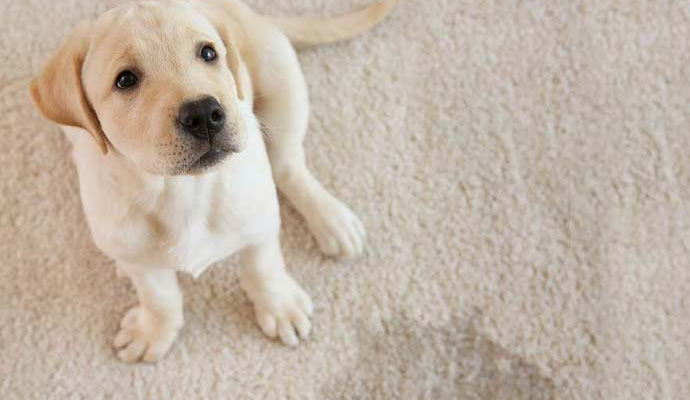 Odor elimination: Pets can leave unpleasant odors due to urine, feces, or general pet odors. If not promptly treated, these odors can penetrate deep into the carpet fibers and linger for an extended period. Pet treatments help eliminate these odors, ensuring a fresh-smelling carpet.
Stain removal: It's common for pets to have accidents on the carpet, but fortunately, there are solutions to remove urine stains. These stains can cause discoloration and leave a permanent mark, but with specialized stain removers designed for pet accidents, your carpet can be saved from lasting damage.
Allergen control: For some people, pets can cause allergies. Allergens can be found in pet dander, saliva, and urine which can be trapped in carpets. Regular pet treatments such as using a high-quality, pet-specific vacuum cleaner or pet-friendly carpet cleaning solutions are recommended to reduce allergens and promote a healthier environment.
Click here for a fast, free estimate
Pet treatment & Carpet Cleaning for A Safe Home Environment
If you have pets and want to keep your carpets clean, seeking assistance from professionals like Hydro-Clean Certified Restoration is essential. Our technicians are highly skilled, prompt, efficient, and certified in properly using all equipment and chemicals. Whenever you require our assistance, we are always ready to help. Whenever you need our service, we are always prepared to help. Call us at 410-505-7879 or click here to make an appointment today.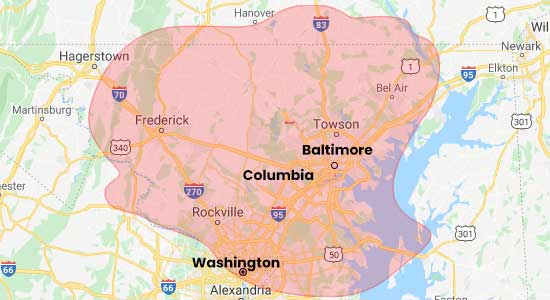 Request A Free Cleaning Estimate Today