Stone Floors Cleaning in Baltimore, Ellicott City, & Columbia, MD
Nowadays, people choose stone floors for their timeless beauty, which infuses your home with a touch of grandeur. When a canvas of natural artistry lies beneath your feet, it deserves special care. Through meticulous cleaning, these stoic stones regain their luster. So count on Hydro Clean for efficient stone floor cleaning services for your residential and commercial properties.
Since 1986, our mission has been to provide the most comprehensive, quality stone floor cleaning. Our technicians are certified, prompt, skilled, and factory-trained in the proper use of all equipment and chemicals. It is our goal to provide 100% satisfaction for customers throughout Columbia, Towson, Havre de Grace and other cities within the Greater Baltimore area. To consult with us at 410-505-7879 or contact us online for more information.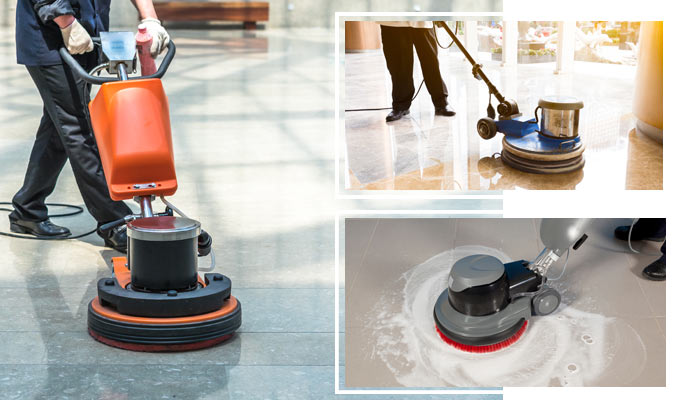 Different Types of Stone Floors We Clean
Marble: Marble is a classic and luxurious option. It comes in a wide range of colors and veining patterns, making each piece unique. Marble floors are susceptible to stains; that's why they need proper maintenance and cleaning to keep their shine.
Granite: Granite is known for its durability and resistance to scratches and heat. It's often used in kitchens and high-traffic areas. As we use granite floors in both indoor and outdoor spaces, that's why they need more care.
Travertine: Travertine has a distinctive porous texture and is often used in outdoor applications like patios and pool decks. It comes in a variety of earthy colors and can be finished with different surface treatments for varying levels of polish. To maintain its gloss and polish, it needs regular cleaning
Slate: Slate is valued for its rugged and natural appearance. It's often used in rustic or contemporary settings and is available in shades of gray, green, and black. Slate can have a textured surface, making it a good choice for areas where slip resistance is important. If you want to retain the natural shine for a long time, keep in touch with Hydro Clean.
Limestone: Limestone features a soft, muted color palette and is often used in more formal or traditional settings. It's important to note that limestone is relatively porous and can be susceptible to etching from acidic substances.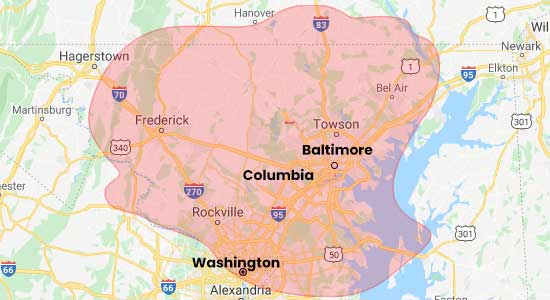 Request A Free Cleaning Estimate Today