Types of Tiles We Clean
Cleaning your tile & grout floors is something that must be done regularly to preserve their look and luster, especially in areas with heavy foot traffic. Failure to do so will allow accidental spills, ground-in dirt, and other debris to ruin the beauty of your marble tiles, stone tiles, granite tiles, ceramic tiles, and limestone tiles.
When you need your tile & grout floors to look their best, your best move is to contact Hydro-Clean and arrange a professional cleaning session. Our IICRC-certified technicians have been setting the industry standard for cleaning tile floors since 1986. We clean a wide variety of tiles for our customers in Maryland, including porcelain tiles, terra cotta tiles, and cement/concrete tiles. To learn more, call 410-505-7879 or click here to make an appointment today!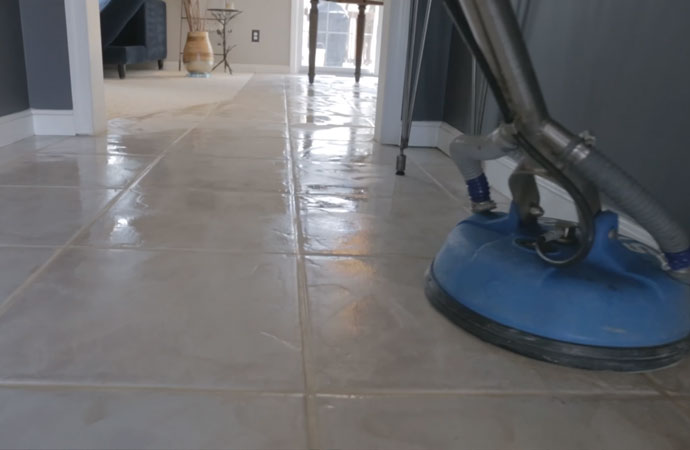 Tile & Grout Cleaning by Hydro-Clean
Porcelain tiles: Because of their lustrous finish, porcelain tiles should never be cleaned with an abrasive cleaning agent that dulls the finish. Our step-by-step cleaning technique ensures that porcelain tiles are cleaned without any harm.
Terra cotta tiles: Terra cotta tiles are accessible, affordable, durable, and easy to clean. The earthy tones make them a popular choice. Occasional deep cleanings will remove stubborn stains and yellowed grout lines.
Cement/ concrete tiles: If sealed properly, cement floored tiles are easy to maintain. Being water-resistant makes them a popular choice. Regular deep cleanings with our non-toxic chemicals will preserve their luster.
Trust Your Tile Cleaning Needs to Hydro-Clean
Since 1986, our technicians have set the industry standard for tile and grout cleaning services and trying their best to satisfy all the residential and commercial customers. Our experts will be sincere, quick to respond, effective, and factory-trained in the proper use of each tool and chemical. Our goal is to guarantee your complete peace of mind. We will back this up with a promise that we will return, do the job correctly, or refund your money. We guarantee it. For tile and grout cleaning services contact Hydro-Clean. Call 410-505-7879 or click here to make an appointment today!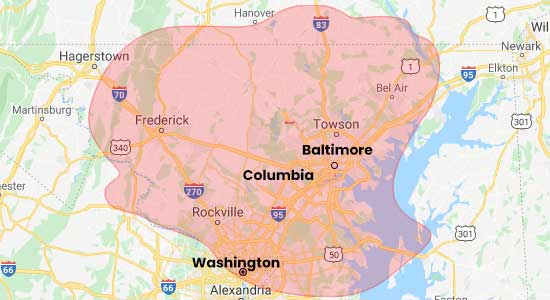 Request A Free Cleaning Estimate Today