Specialty Rug Cleaning in Baltimore & Annapolis, MD
Most rugs take about 8-10 hours to dry, but rugs with heavier materials woven together into intricate details could take longer. Moreover, additional care is required to ensure premium fabrics are not damaged during the cleaning process. However, Hydro-Clean brings you a time-tested and effective rug cleaning process that guarantees the cleanest finish for your rub. Our team has the experience, equipment, and expertise to bring your dirty rug back to its original condition.
We have extensive knowledge about rug cleaning and can restore the premium soft feel of your rugs. Our specialty rug cleaning services are available in Bethesda, Odenton, Chevy Chase, Darlington, and more nearby areas in Maryland.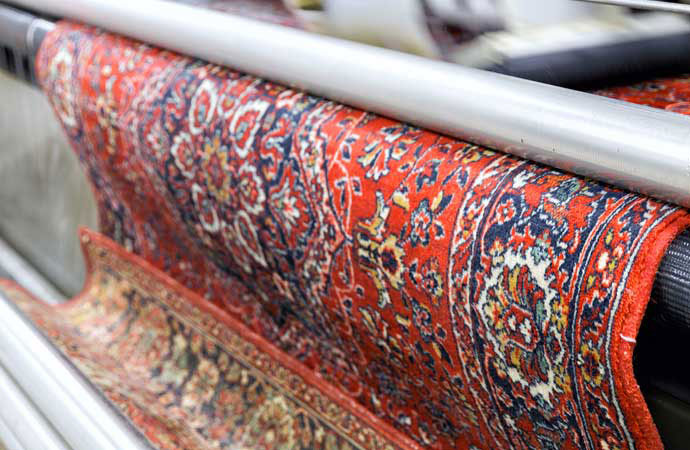 Custom Rug Cleaning Services by Hydro-Clean
Specialists at Hydro-Clean have been dealing with rug cleaning since 1986 and are experienced with the best practices for deep cleaning. We work on your entire rug but if you want us to focus on a particular spot, we can always do that for you!
Hydro-Clean uses a high-grade detergent, specifically formulated for carpets, combined with a hot water extraction method. Followed by manual washing to concentrate on stains and dirt that are difficult to remove. We utilize our years of experience and knowledge to deal with various sorts of rugs including Persian rugs, oriental rugs, area rugs using materials such as silk, wool, cotton, and more.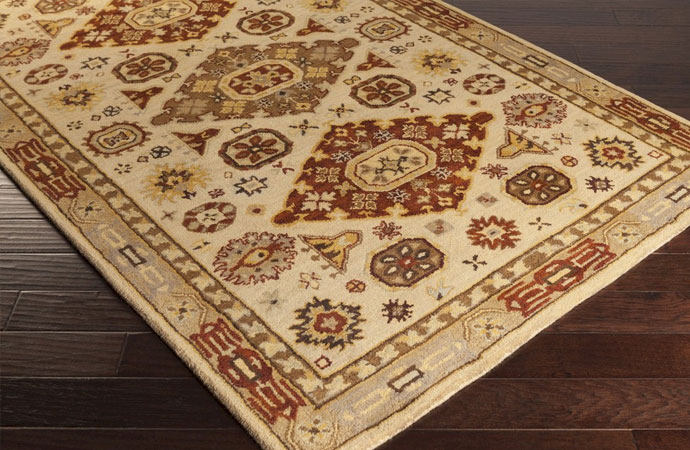 Why Choose Hydro-Clean
Award-Winning Cleaning Services
State of the Art Facility
High-Grade Rug Detergents
Cleaning and Rug Repair Specialists
Stain Removal Experts
Truck-Mounted Equipment for Home Cleaning
Drop Off and Pick up Options Available
Thriving in Maryland Since 1986
No Extra Charge for Spot Removal!
Think of Hydro-Clean When You Clean Your Rug!
Our IICRC certified rug cleaning team takes great care of your premium and expensive rugs. Our time-tested procedures are designed in a way so that no harm comes to your rugs during the cleaning process. If you want intensive care for your special rugs, give Hydro-Clean a call at 410-505-7879 or contact us online to make an appointment.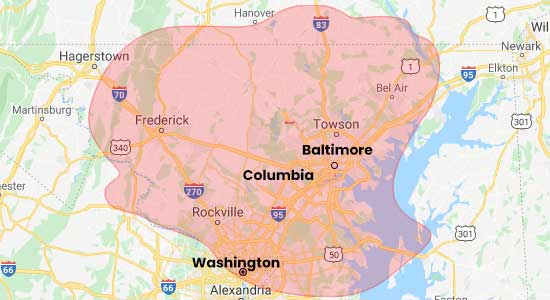 Request A Free Cleaning Estimate Today