Upholstery Encapsulation Cleaning in Baltimore & Columbia, MD
Cleaning upholstery with encapsulation is a great way to get a deep clean. Because of the low-moisture cleaning process, stains won't come back once they've dried. When compared to simply vacuuming, it cleans more thoroughly, and when compared to hot water extraction, it dries faster. If you're looking for reliable upholstery cleaning services across Abingdon, Highland, Chase, and other neighboring cities, Hydro Clean is your go-to company.
Since 1986, we're reputedly serving Maryland customers with upholstery cleaning services at an affordable cost. As a process of our upholstery cleaning, we employ the encapsulation cleaning method to deep clean your upholstery. The professionals here have extensive knowledge and use state-of-art cleaning equipment to make the job more efficient. If you have further queries, call us today at 410-505-7879 or contact us online.
Encapsulation Cleaning: An Effective Solution for Your Upholstery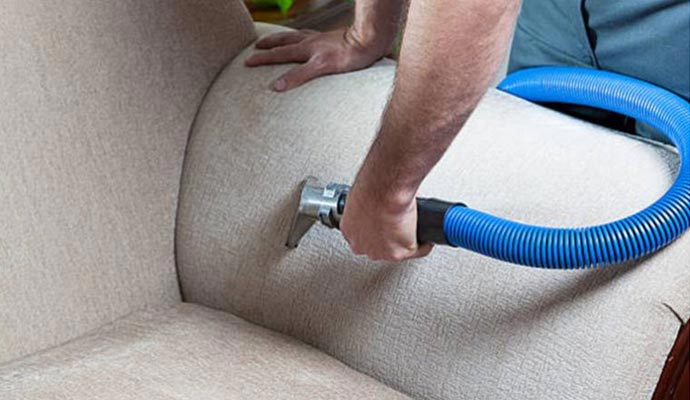 The encapsulation process not only provides a fast, simple, and effective cleaning, but it also aids in keeping the carpets clean for much longer intervals, allowing more time to pass between thorough cleanings. This not only reduces hassle but also assists in saving money.
It has been proven that utilizing high-quality encapsulating detergents to clean carpets helps to repel soil. No matter how effective they are, most carpet cleaning solutions leave a sticky residue that might actually attract dirt. Since wicking problems persist even after hot water extraction, encapsulation cleaning is the best option for wicking issues.
Click here for a fast, free estimate
A Thorough Cleaning by Hydro Clean
With our courteous, prompt, efficient, and factory-trained professionals, we assure you of a thorough cleaning using the encapsulation method. Your upholstery will shine like a new one after our deep cleaning. We offer a variety of upholstery cleaning solutions. These include:
To book an appointment for upholstery encapsulation cleaning, call us today at 410-505-7879 or click here.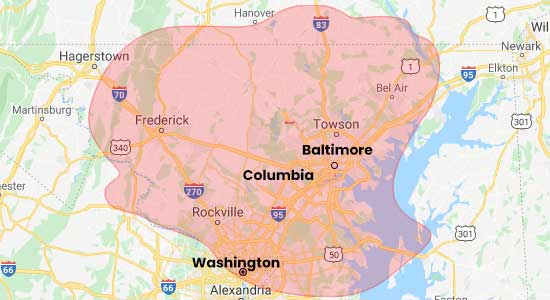 Request A Free Cleaning Estimate Today