Fabric Odor Removal Services around Baltimore & Columbia
You might have noticed a musty smell in your home or workplace that just won't go away, no matter how much you clean. Whether there are any pet accidents, smoking, or cooking mishaps, stubborn odors can be embarrassing. But don't worry because Hydro Clean Certified Restoration is here with our specialized fabric odor removal services. This cleaning service uses advanced tricks & techniques and industrial tools to remove unpleasant smells from a wide range of fabrics. From carpets to curtains, and any kind of upholstery cleaning is possible with our services to give you a fresh & hygienic environment.
In order to get our services in the following locations- Baltimore, Columbia, Rockville, Washington DC, Towson, and nearby service areas, simply make a call to our number 410-505-7879. You can also go to this link to reach us online.
Benefits of Professional Fabric Odor Removal Services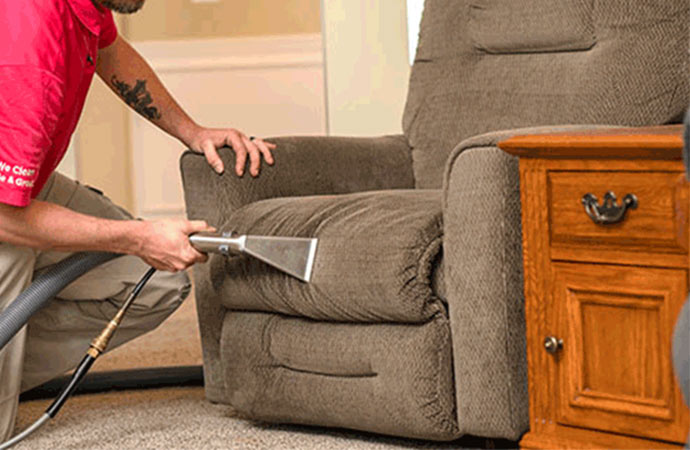 Expert fabric odor-eliminating services can help you in returning your upholstery's freshness and cleanliness, making them more enjoyable to use and enhancing the general hygiene of your home or business place. This service may provide several advantages, such as:
Effective odor removal process: Professional cleaners use special tools and cleaning supplies designed specifically to get rid of bad odors from fabrics. They have the proper knowledge to identify the odor's source and apply the right methods to eliminate it.
Convenience: Fabric odor removal services are convenient for those who do not have the time, equipment, or expertise to remove odors from fabrics themselves. Simply drop off your fabrics at the cleaners, and they will take care of the rest.
Improves indoor air quality: Odors from fabrics can contribute to poor indoor air quality, which can have negative effects on your health. By removing odors, professional fabric odor removal services can improve the air quality in your home or workplace, making it a healthier place to be.
Click here for a fast, free estimate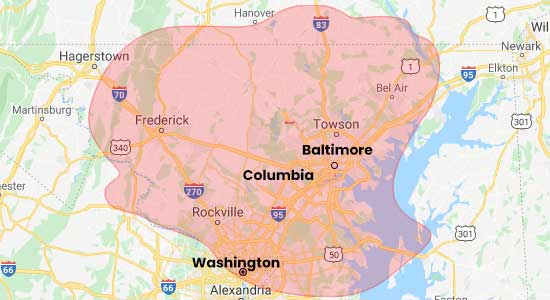 Request A Free Cleaning Estimate Today