Microfibre Upholstery Cleaning in Baltimore & Columbia, MD
Hydro Clean experts approach microfibre upholstery cleaning with utmost care, and can return it to a new-like condition. Combine our years of experience with gentle vacuuming or manual brushing, and your microfibre upholstery can be almost magically transformed! We understand the aesthetic value of microfibre furniture and sofas.
If you need professional upholstery cleaning services in Anne Arundel County, Howard County, Harford County, or Prince George's County, there's no company that cares as much as we do.
Call 410-505-7879 or contact us online for your repair needs in Baltimore, Arnold, Hampstead, Bel Air, Riva, and throughout Maryland. Additionally, click here to find out why we've been thriving in Maryland since 1986.
Specialized Equipment & Techniques for Microfibre Cleaning:  Scotchgard®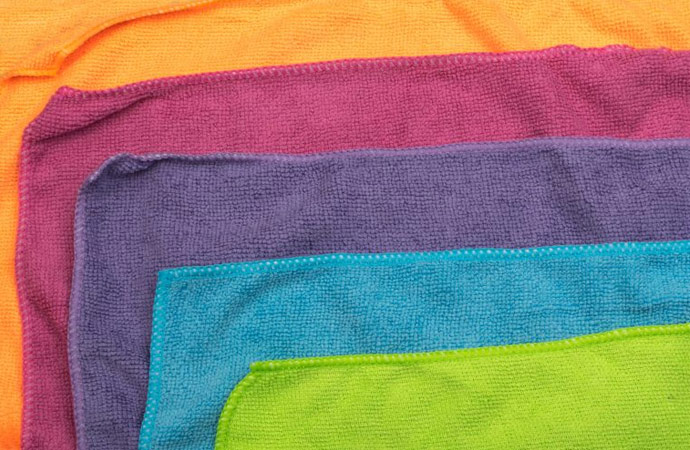 The trained cleaning experts here at Hydro Clean are familiar with many fabrics and textiles. We have the equipment, experience, and expertise to effectively and safely clean all your microfibre upholstery.
Microfibre upholstery such as couches, sofas, armchairs, accent chairs, ottomans, and more can benefit from our Scotchgard® technology. An application adds endurance and protection. Other Scotchgard® benefits include:
Helps protect against both oil and water-based spills.
Helps soils release more easily when upholstery is cleaned.
Helps your upholstery stay cleaner for longer.
Proven effective against fruit drinks, soft drinks, and many other food & drink stains.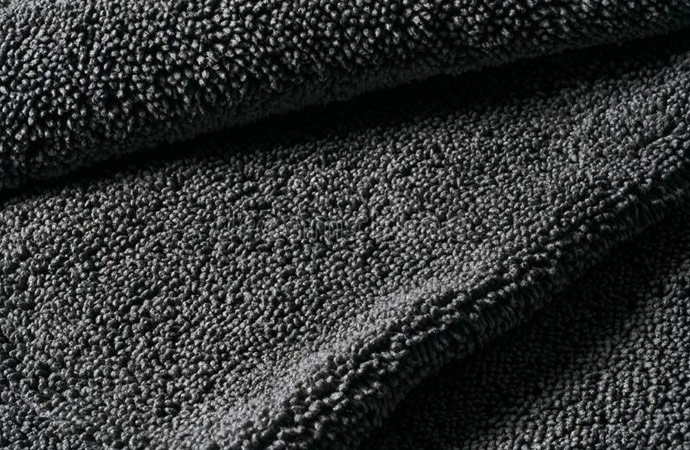 More Cleaning Services from Hydro Clean
For a home or a business, here's a list:
Professional Microfibre Upholstery Cleaning You Can Count On! 
It is extremely important to determine the best possible method of cleaning your microfibre upholsteriy in order to ensure that nothing is damaged or harmed in the process. This is exactly what our specialists do!
When you need microfibre upholstery cleaning services in White Marsh, Curtis Bay, Millersville, Towson, and other nearby areas in Baltimore & Columbia, MD, call 410-505-7879 or contact us online.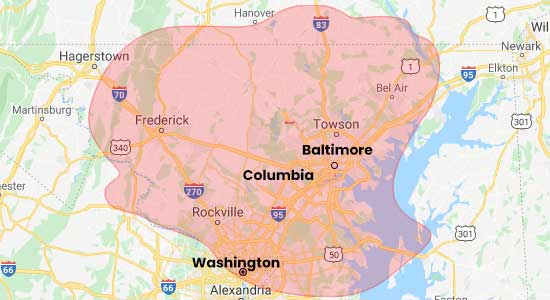 Request A Free Cleaning Estimate Today