How Carpet Cleaning Can Prevent Your Family From Getting Sick
January 24, 2020
Carpet cleaning is not only necessary for aesthetic reasons, but also for keeping your family healthy. The truth is, carpets and rugs can still look clean to the naked eye while harboring dander, dirt, and bacteria. When irritants make it into the air that you breathe, they can cause serious issues. Deep cleaning your carpets is highly-recommended every six months to a year for the best results and a healthier environment. Here are some carpet cleaning tips to consider for the future. For professional carpet cleaning, contact Hydro Clean & Certified Restoration.
Avoid Placing Wall-to-Wall Carpeting in Certain Spots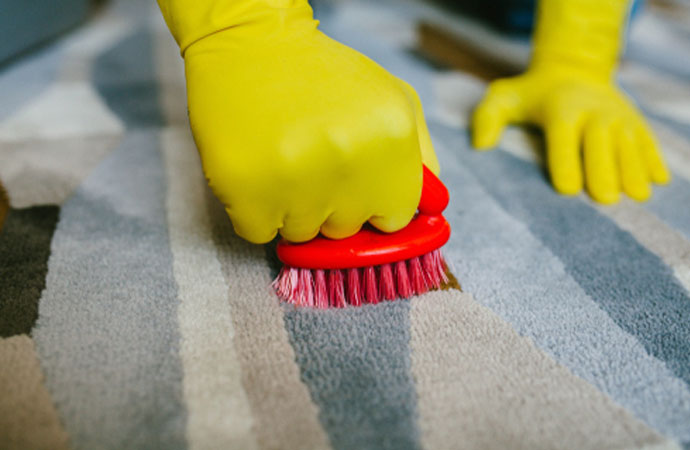 Damp areas are breeding grounds for mold. Instead of wall-to-wall carpeting, pick an area rug for the spots in your home that possibly hold a large amount of moisture, such as bathrooms, kitchens, laundry rooms, or basements. Try to avoid placing them in rooms of people with allergies or asthma.
Consider a High-Efficiency Particulate Air (HEPA) Vacuum for Carpet Cleaning
As mentioned before, it is highly recommended that you deep clean your carpets every six months to one year. Depending on the kind of carpet and its thickness, it's recommended that you pass the vacuum over the carpet several times or at least one minute per square yard. HEPA vacuums have special filters that help reduce dust, so make sure to replace the filter as directed for the best possible results. Hydro Clean & Certified Restoration will use truck-mounted state of the art equipment, high-end detergent, and a hot water extraction method for carpet cleaning. This outstanding combination will leave your carpets beautiful and clean.
Take Note Of Unusual Smells Within Your Home
A musty, disgusting odor around your home could be a sign of mold. Mold can live within your walls, basements, insulation… and underneath your carpets. Indoor mold can create health problems. If you suspect any mold issues, take action immediately to have it checked out and removed by an expert so you can take steps to protect your family's health.
Replace Worn Carpets in Your Home
One of the simplest carpet cleaning solutions – remove any old carpets with lots of irritant buildup. This is the easiest course of action for older carpets.
Get Cleaning with Hydro Clean Certified Restoration!
If you need your carpets, furniture, drapery, mattresses, tile & grout, and air ducts cleaned, look no further than Hydro Clean Certified Restoration. We're located in Arbutus, but we're happy to serve customers in Howard County, Anne Arundel County, Baltimore County, Prince George's County, Montgomery County, Harford County, and Carroll County. We can also handle emergency fire, smoke, and water damage 24 hours/7 days weekly. Your upholstery, air ducts, and draperies are in good hands with us. Connect with us on Facebook, Twitter, and LinkedIn! You can also call us if you have any questions at – 410-505-7879.
"It's not clean until it's Hydro Clean"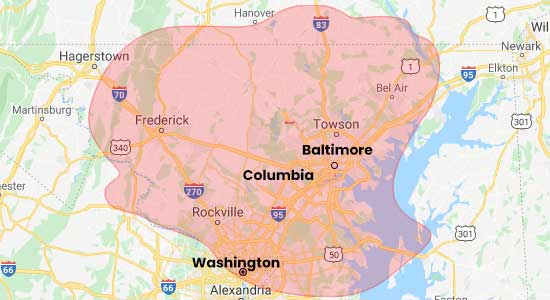 Request A Free Cleaning Estimate Today