Corona Virus Statment
Hydro Clean is open. We cannot say it is business as usual because these are not "usual" times.

To that end, we will not work in your home or business if we have any symptoms of illness. You may see us wear gloves or masks. And if we are not wearing them and you would prefer that we do, please ask. We will wash our hands frequently. We will maintain a sanitary distance as part of our work.

We are working hard to honor our commitments to our clients, to our colleagues, to our families, and our community to help protect them from Covid-19. We have expanded our disinfecting services to help you disinfect your business or home if there is a need.

We know your schedules and routines may not be normal. We know ours will not be normal. We will adapt to serve you to the fullest extent.

Contact us at 410-505-7879 to schedule an appoint, or to reschedule an appointment. We look forward to taking care of your home or business, so you can take care of yourself and your family.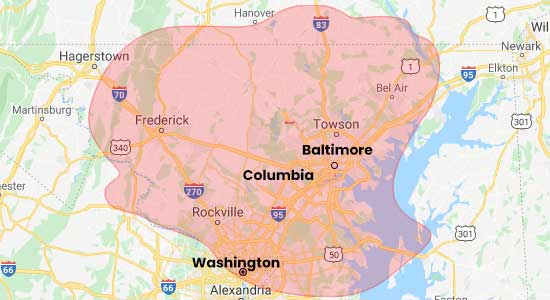 Request A Free Cleaning Estimate Today