Carpet Cleaning Process in Greater Baltimore & Columbia Area
Carpets are one of the most essential assets to beautify your property. But for several reasons, these carpets get dirty, soiled, stained, or torn. All these damages have only one solution - Hydro Clean Certified Restoration. We handle each carpet with the utmost care. Our carpet cleaning process includes extensive solutions, by using toxin-free cleaning chemicals. So, don't worry because your soft delicate carpets are in safe hands.
If you reside in the following areas of Middle River, Towson, Parkville, and other neighborhoods, our services are available throughout Baltimore. Schedule our services today! Call us directly at 410-505-7879 or reach us through the website link.
Learn the Step-by-Step Carpet Cleaning Process | Hydro Clean Certified Restoration
A thorough professional cleaning procedure is necessary to get rid of the toughest stains and ingrained bacteria. The process follows certain steps.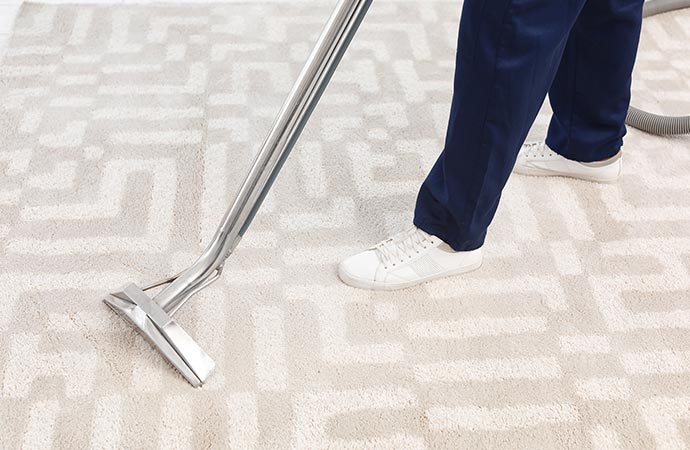 Pre-Inspection: At the very beginning, the carpets will go through a visual inspection to assess the current situation.
Moving furniture: Moving away all the property content on the carpets is the next step. Starting from the largest pieces of furniture to the tiniest ones, everything has to be drawn away.
Spot the stains: Now, we might get a vivid visual of all the stains.
Detect the damage: We will have to take a clear view to find out if there's any further damage in this step.
Vacuuming: The most crucial step is to remove the dry soil by applying power vacuuming all over the carpets.
Extract soil: A strong extraction system will remove the maximum amount of soil.
Apply neutralizer: The application of a neutralizer is necessary in order to keep the pH balanced. It leaves the carpet soft and fresh.
Post-cleaning groom: When the carpet has been cleaned professionally, this step allows drying the carpet pile much faster.
Quick drying: To speed up the drying process, air movers with high velocity need to be placed.
Final inspection: In the very last step, the technician will go through a post-cleaning inspection and make sure everything is under control.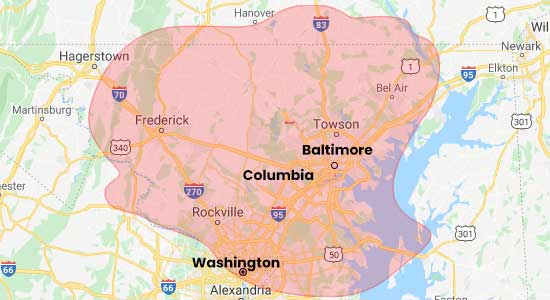 Request A Free Cleaning Estimate Today