Carpet Odor Removal from Water Damage in Baltimore, MD
Mold and bacteria thrive in water-damaged carpets, which can contribute to a variety of health problems like allergies, respiratory issues, and infections. The musty smell that comes with mold growth can also be unpleasant and possibly hazardous. Water can also corrode the carpet fibers and damage the padding and subfloor if it is not rinsed thoroughly. The longer the carpet stays wet, the more likely it is to cause lasting damage.
Our certified experts at Hydro Clean Certified Restoration understand very well that water-damaged carpets need a quick response. That's why we provide odor removal services for water-damaged carpets. Our prompt response can minimize additional damage rates and provide you with an odor-free, fresh carpet in the shortest possible time. So, contact us at 410-505-7879 for assistance with carpet odor removal in Baltimore, Bowie, Towson, Columbia, and other cities nearby.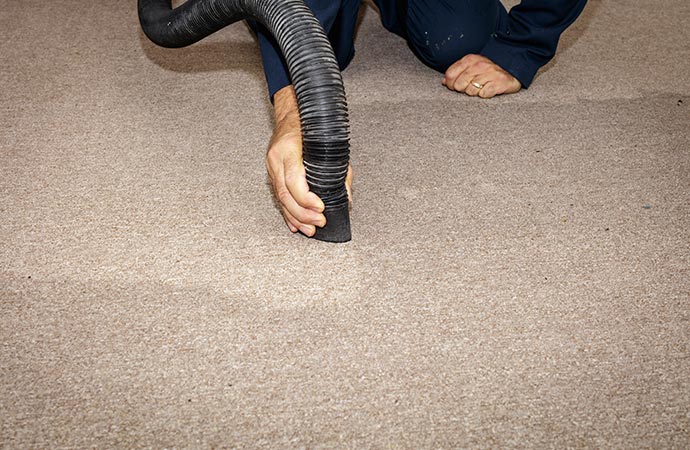 Why Should Water-Damaged Carpets be Deodorized?
After any water damage, the wet carpet needs to be deodorized quickly otherwise you will face the below issues__
Health Issues: Mold and germs can grow on carpets after water damage, causing allergies, respiratory issues, and infections.
Reduced Air Quality: The musty odor that comes with mold growth is unpleasant and this foul odor reduces indoor air quality.
Property Damage: If the carpet isn't dried and cleansed thoroughly after water damage, the padding and wooden floor can be damaged.
Reduced Curb Appeal: Carpets that have been harmed by water typically have a musty odor, which can make the area seem uninviting.
Click here for a fast, free estimate
Benefits of Professional Carpet Odor Removal from Water Damage
Hydro Clean Certified Restoration specializes in carpet odor removal from water damage. Below are some of the benefits of our service__
Expertise: We have years of experience in eliminating lingering odor from water-damaged carpets.
Equipment: We remove all sorts of water and moisture from carpets swiftly and efficiently with cutting-edge equipment. We remove stubborn odors with special cleaning solutions.
Safety: We follow all safety manners and use non-toxic, eco-friendly cleaning solutions to keep our clients and their property safe during odor removal.
Rely on Hydro Clean Certified Restoration for The Best Odor Removal Service in Baltimore, MD
Get in touch with the experts at Hydro Clean Certified Restoration whenever you need to deodorize your water-damaged carpet. We also help our clients in removing milk spill odors, mold or mildew odors, pet odors, and more from carpets. To make an appointment, please call 410-505-7879 or click here.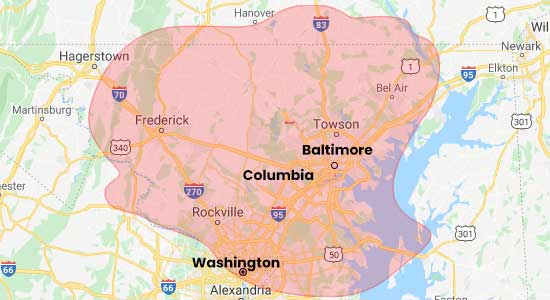 Request A Free Cleaning Estimate Today