Pre-Holiday Carpet Cleaning in Baltimore & Columbia, MD
The holiday season is very important for everyone, and now is an essential time to make sure that your home is ready for your upcoming family gathering. When guests arrive at your home to celebrate the holidays, the last thing that you will want to worry about is the cleanliness or condition of your carpets.
Hydro Clean offers professional, thorough pre-holiday carpet cleaning in Towson, Bowie, Annapolis, Rockville, Washington, D.C., and across our Maryland service area, and can help you freshen up your home in preparation for your guests. By scheduling a pre-holiday carpet cleaning appointment with us, rest easy that your home is in beautiful condition for your holiday party.
To learn more about our products and services, contact us online or call 410-505-7879. Our services also include fire restoration, water restoration, mold remediation, and furniture cleaning.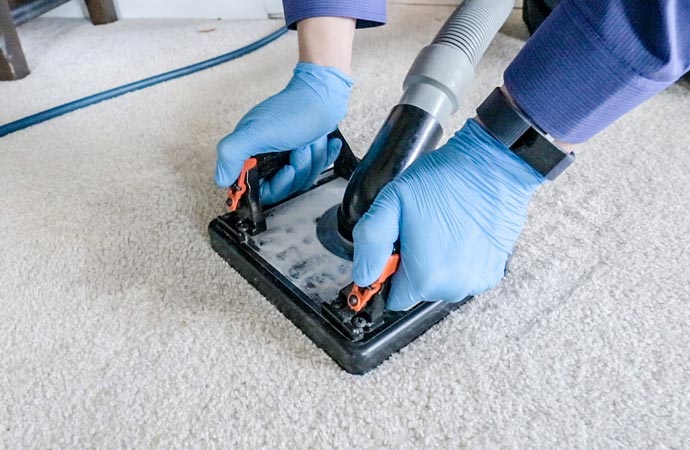 Why Hydro Clean For Pre-Holiday Cleaning?
Clean and remove stains
You may think a quick sweep with a broom or light vacuum is enough to keep your home clean, but it's the holiday season and that method just won't cut it. There's likely lots of loose debris, pet hair, and other allergens laying right on carpets that you don't even see. A professional, pre-holiday carpet cleaning will use special tools and techniques to lift out stains you overlooked months ago and leave you with carpets that make you proud.
Impress Your Guests
You want to impress guests and have them experience your home at its best. A sparkling and pristine home will give the best possible impression. Don't let yourself get into a frantic rush before one of the happiest seasons of the year, rely on Hydro Clean to get your home and carpets cleaned and looking terrific before your guests arrive.
Click here for a fast, free estimate
Trust Hydro Clean for Pre-Holiday Carpet Cleaning in Columbia, MD
Our certified technicians provide a full range of pre-holiday carpet cleaning and restoration services for customers in Baltimore, Columbia, and other Maryland cities that we serve. Call Hydro Clean at 410-505-7879 for more information.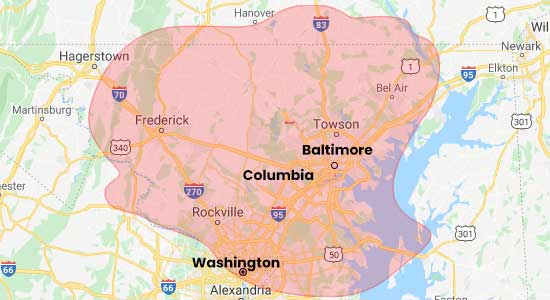 Request A Free Cleaning Estimate Today