Flood Damaged Carpets in Baltimore & Columbia, MD
Floods, leaks, spills, overflows and other water mishaps can result in water damaged carpets in your home or business. Cleaning or total replacement of carpets depends on the material, extent of the damage and condition of the water or liquid that caused it. Hydro Clean Certified Restoration can inspect and diagnose your flood damaged carpet and determine the extent of your repair, salvage or restoration.
Hydro Clean provides superior carpet cleaning and repair, including for flood damaged carpets in Baltimore, Columbia, Damascus, Hanover, Phoenix, Stevenson, and throughout our our MD service area. Call us at 410-505-7879 or contact us online, to arrange a consultation to clean and repair your flood damaged carpets, ASAP.
Hydro Clean Ready With Flood Damaged Carpet Process in Towson, MD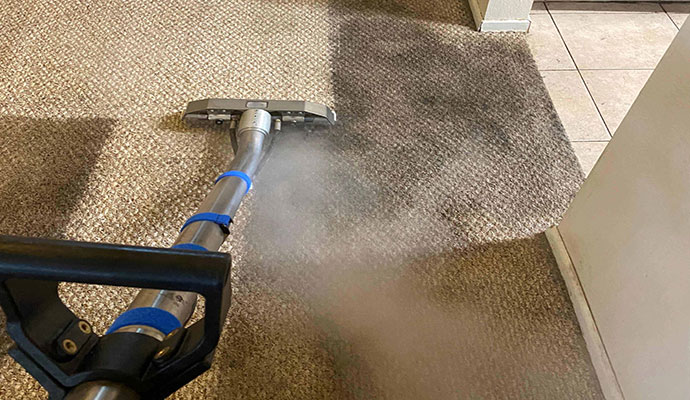 Hydro Clean uses the following cleaning process for flood damaged carpets across the Baltimore, MD area:
Inspection: Our technicians will inspect your carpet and then decide on the cleaning procedure. Every carpet is different in cleaning process, making inspection essential.
Water extraction: Extraction of excess water is the most pressing need. If your carpet is soaked, water extraction should occur as soon as possible. Our water extraction process is thorough and effective.
Carpet drying: Following water extraction, our advanced equipment provides superior drying. This process takes time and requires that we ask for customer patience.
Disinfection: Our disinfecting and sanitizing process will remove any contaminants that can be neutralized for the freshest, healthiest finish possible.
Rely on Hydro Clean For Flood Damaged Carpet Repair in Baltimore, MD
Hydro Clean has provided superior quality carpet cleaning and repair service since 1986. Services we provide include hot water extraction, steam carpet cleaning, pet odor removal, stain removal, odor removal, and more in Towson, Ellicott City, Catonsville, and throughout our MD service area. For the best carpet services, including repair or replacement for flood damaged carpets, call us anytime at 410-505-7879 or contact us online to learn more and arrange a consultation.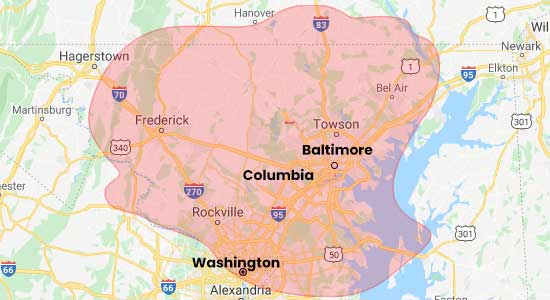 Request A Free Cleaning Estimate Today