VCT Floor Cleaning in Baltimore & Columbia, MD
We all understand that one of the first things people notice when they come into a building is the flooring. If you entered into an office and saw the floors are not swept and have considerable soil build-up, you would instantly have a negative impact on the place. This is true for all forms of flooring, including tile and grout, VCT, and stained concrete. The flooring has a significant impact on the general cleanliness of any place.
VCT floors need proper maintenance and cleaning for them to look always good. Properly maintained VCT floors survive for an extended period rather than a poorly maintained VCT floor. Professionally cleaned VCT floors are easier to maintain. So when you need a proper VCT floor cleaning, contact Hydro Clean at 410-505-7879 to avail our service! You may also contact us online!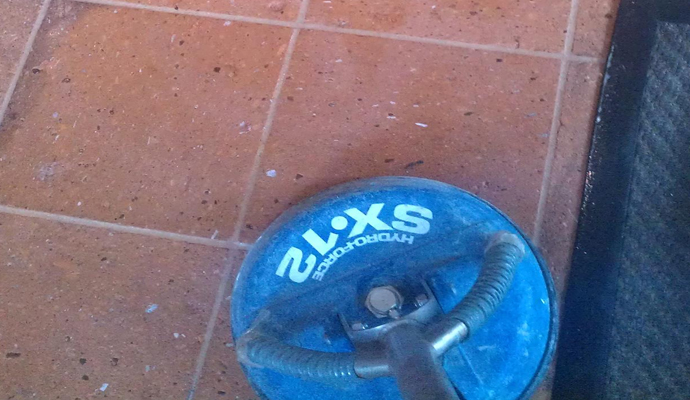 Benefits of Professionally Cleaning VCT Floor
Here are a few benefits of cleaning a VCT floor professionally;
Daily cleanings, such as sweeping or mopping, are easier to manage with professionally cleaned floors.
Cleaning it regularly can help you save money from future spending on repairs.
A fresh and clean appearance usually leaves a positive impact on any business.
Everyone likes a fresh-looking, well-maintained and clean floor!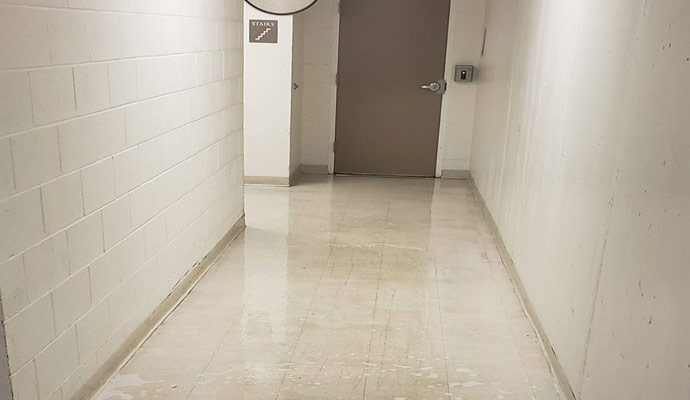 VCT Floor Cleaning by Hydro Clean
Here is how we may clean your VCT floor:
We will analyze your VCT floor surfaces to determine the best cleaning approach and identify extremely filthy or high-traffic areas.
With our state-of-the-art cleaning solutions, we will treat spots and stains.
The technician may use protected high-pressure cleaning and extraction to remove dirt and ground-in material. This process also includes a clean-water rinse and water extraction.
We will also clean the corners with care.
Then we will thoroughly dry surfaces.
The technician plugs any grout lines to preserve cleanliness and avoid long-term damage.
Request A Free Cleaning Estimate Today