Concrete Cleaning Services in Baltimore & Columbia, MD
Exposed concrete may look tough but it is prone to various stains like grease, oils, moss, chewing gum, tire marks. This makes it less appealing and attractive and without proper care, there can be permanent damage.
Throughout the year, various residents living around Baltimore, Columbia, and other regions of Maryland find their concrete stained or damaged. Using normal detergent won't be able to remove the stubborn stains. Deep cleaning is much needed to remove the grease and spots from it.
If you are living around in the above-mentioned places wanting the best concrete cleaning service then Hydro Clean can make the process easy for you. We use the latest and top-notch tools with the expertise of our skilled and experienced workers who make sure to provide the best service. So make sure to call us today at 410-505-7879 to learn more about our services. You can also click here to schedule an appointment today!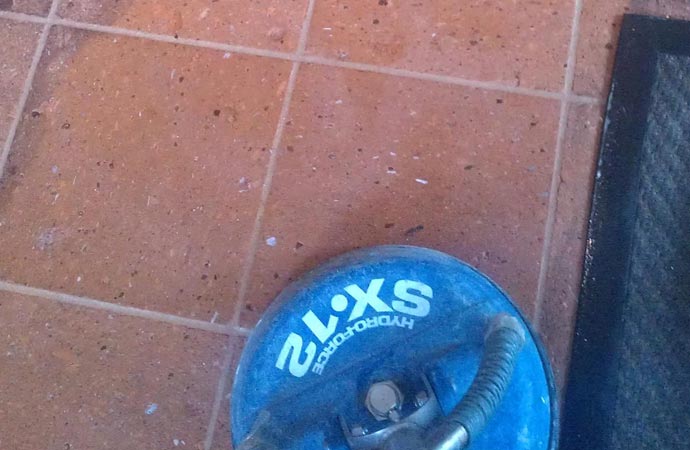 Our Concrete Cleaning Process at Hydro Clean
Our process of cleaning the concrete may be complex but our experts follow the protocol very strictly. We complete the whole process by following each step so that we can provide the best outcome. Since customer satisfaction is our highest priority, we don't miss any of the important steps. The procedure is as follows-
At first, our crews start removing the dirt and smut using the vacuum cleaner or microfiber mop.
After the dust particles are removed, we start removing the stains by using a non-toxic tile and grout cleaning solution which is very effective.
At the final stage, the combination of mild cleaning agents and warm water is used for thoroughly cleaning the concrete.
A final inspection is done to check if any part is left to clean.
Rely on Us for the Best Concrete Cleaning Service in Baltimore & Columbia
Here at Hydro Clean, we are proud to announce that we have been in this cleaning service for more than 35 years. We provide various services like floor cleaning, marble cleaning and polish, commercial cleaning in Aberdeen, Westminster, and other cities of Maryland. So if you're living around the above-listed places and want the best concrete cleaning service, then call us today at 410-505-7879 or contact us online to know more about our services!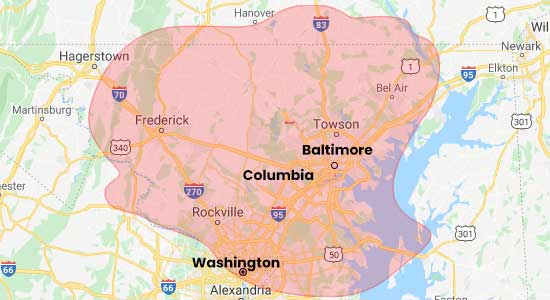 Request A Free Cleaning Estimate Today