Granite Cleaning in Baltimore, Ellicott City, & Columbia
Natural stones are becoming widely popular for floorings. Stones like granite and marble are two of the most common ones' used for luxurious floors. Choosing granite is a wise choice as it comes with a variety of color options and when polished, will give an amazingly glossy finish compared to marble's smooth but not very lustrous finishing. However, to main the shine, it is essential to get these professionally cleaned and polished once in a while.
At Hydro Clean, our team of experts has years of experience in cleaning all forms of natural stone floorings in cities of Baltimore, Columbia, Ellicott City, Annapolis, Catonsville, and other Maryland areas. Dial 410-505-7879 or contact us online by clicking here to know more.
Click here for a fast, free estimate
Professional Granite Cleaning by Maryland Experts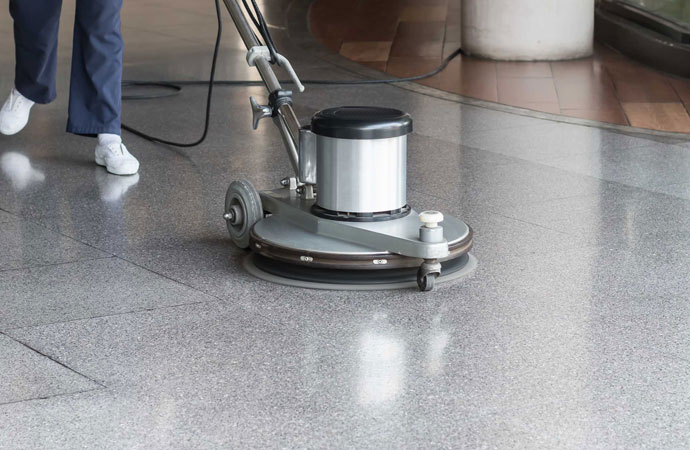 Granite floors are quite resistant to scratches but if not cleaned the right way will begin to lose its shine because of dirt and wax buildup. Our cleaning and polishing procedure is proven to restore the shine of your granite floors. We will first use a steam cleaning system to loosen stubborn grimes from the floors and grout lines. Then a heavy-duty, powerful vacuum will be used to extract the liquidities preparing the flooring for the next step.
The last phase is polishing and sealing. Using specially designed stone polishing pads to best suit the cut of the granites, we will polish the floors until it reaches your desired level. Then, we will seal off the floorings with a high-quality sealing material to protect it from accidental spilling and scratching.
Choose Hydro Clean for Your Next Polishing Routine
At Hydro Clean, we do not compromise with the quality of work. Our team goes through various training and are certified by the IICRC. We also provide 24/7 emergency service throughout Maryland. Just give us a call at 410-505-7879 and we will dispatch a team the soonest.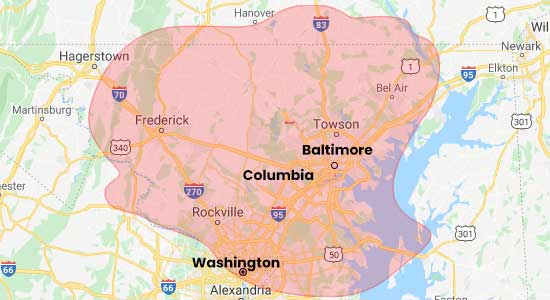 Request A Free Cleaning Estimate Today