Commercial Area Rugs Cleaning in Annapolis & Columbia, MD
Area rugs not only soften the feel of cold hardwood or tile floors but also help clean the air by capturing dust and allergens. Given their usage in high-traffic locations, area rugs require periodic cleaning and care. Many commercial places rely on Hydro Clean for effective area rug cleaning services that stand out from the rest of the industry.
So if your commercial space needs the best quality area rug services then, call us at 410-505-7879 or click here to contact us online. We offer our services in Columbia, Annapolis, and other cities around the service area.
Why Choose Us?
It is important to us that our skilled commercial area rug experts are able to identify the various fibers, woven architectures, and varieties of area rugs. They have the expertise to ensure that each rug in your store continues to look fresh and beautiful for as long as possible. As specialists in offering outstanding business rug cleaning services, we have expertise with various kinds of area rugs and cleaning procedures.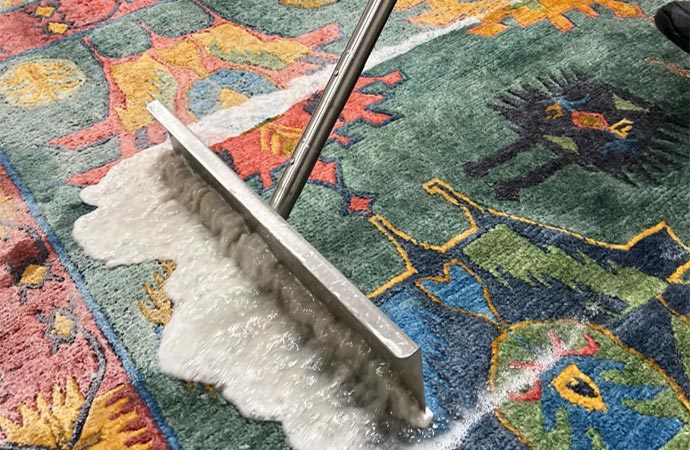 High-end cleaning system: Our skilled commercial rug cleaning services help you safeguard both your clients and your personnel by using the most modern techniques and processes in this industry. Simply said, we place a high priority on cleanliness, and this concern is reflected in our work, our employees, our responsibility to you, and our daily dedication to keeping our promises to deliver on what we've promised.
We aim for the best: When you hire Hydro Clean for your office rug cleaning requirements, whether you need daily, nightly, or just a one-time cleaning, you can rest assured that we will do all in our power to ensure that the highest possible standards are met. We exceed the standard for cleanliness. We follow through with every client to ensure their complete satisfaction and accomplish what we say we are going to do when we say we are going to do it.
Click here for a fast, free estimate
Rely on Us for Advanced Commercial Area Rug Cleaning Services
As professional rug cleaners, we at Hydro Clean have the essential equipment, knowledge, and expertise to clean your carpets thoroughly. In addition to reducing allergens in your area rug, our method also helps lengthen the rug's lifespan. We also provide specialty rug cleaning in Glyndon, Abingdon, and other regions around the service area. So call today at 410-505-7879 or click here and get a free estimate.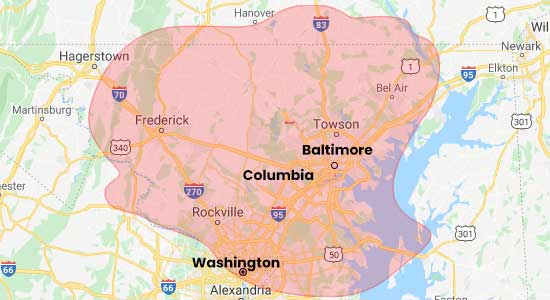 Request A Free Cleaning Estimate Today