Upholstery Cleaning Treatments across Baltimore & Columbia, MD
Having a professional upholstery cleaning treatment can help return your upholstery to like-new condition, add years to its longevity, and improve its durability. This will improve air quality and will prevent you from various health issues such as asthma, and other respiratory issues. But not all the company is able to provide you with a thorough solution.
Hydro Clean is your reliable company across Bowie, Manchester, Churchton, and other cities within Baltimore & Columbia, MD area. We strive to provide an affordable upholstery cleaning treatment with our extensive experience, training, and advanced equipment. Our industry-leading cleaning process will gain your peak satisfaction that's what we can assure you. Grab your phone and call us today at 410-505-7879 to learn more about our superior upholstery cleaning services.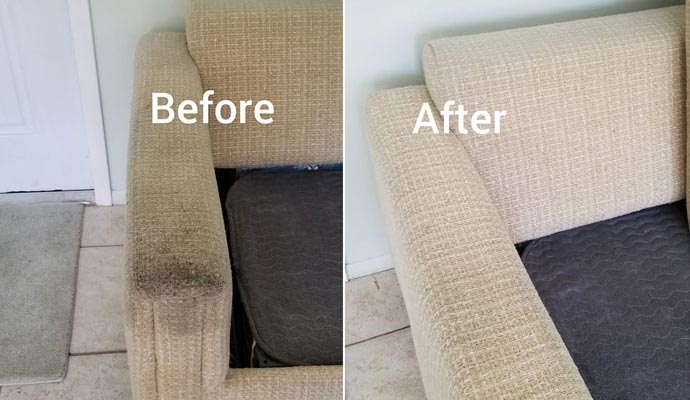 Make Your Upholstery Clean & Vibrant
Cleaning upholstery has a noticeable visual effect, making it look better almost immediately after being cleaned. Over time, dirt and debris can dull and damage the look of your furniture. We have the expertise, materials, and tools necessary to effectively remove stains and spills.
Regular cleaning of sofas is the best way to keep the fibers long-lasting and the furniture looking like new for a longer period of time. The couches' original appearance could not be totally recovered if you wait until they are really soiled before cleaning them. If a stain on upholstery isn't treated quickly, it may become permanent.
Click here for a fast, free estimate
Bring The Light to Your Upholstery with A Professional Cleaning Treatment
Over time, upholsteries accumulate with dirt and debris. Thus, it is essential that the true cleaning procedure be followed, as well as the professional treatment procedure. The professional at Hydro Clean goes through with a well-researched and industry-standard cleaning treatment to clean your upholstery. Since 1986, we are the name of trust for cleaning services across the Baltimore & Columbia, MD area. Our cleaning solutions include:
Whatever the cleaning need is, we have got you covered. Schedule your appointment today at 410-505-7879 or click here to contact us online.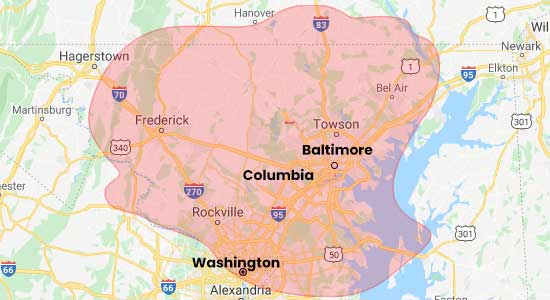 Request A Free Cleaning Estimate Today