Upholstery Cleaning Process in Baltimore & Columbia Area
Regular cleaning of upholstery is essential if you value your furniture's durability, cleanliness, and aesthetic appeal. As time goes on, your couches, sofa, sectionals, chairs, or anything else with fabric becomes dull and dirty. Many people believe their sofa should be replaced because it can't be restored to its original condition by washing and is therefore not worth the cost. But the truth is a professional cleaning with proper resources and industry-standard upholstery cleaning process can restore the luxury of your upholstery furniture.
At Hydro Clean, we have extensive knowledge, and proper training and follow an industry-leading & most effective upholstery cleaning process. We employ cutting-edge equipment and use safe chemicals. Our cleaning process aims to minimize the cost and maximize the result. So, don't hesitate to call us at 410-505-7879 to book an appointment for your upholstery needs.
Professional Upholstery Cleaning to Avoid Hazards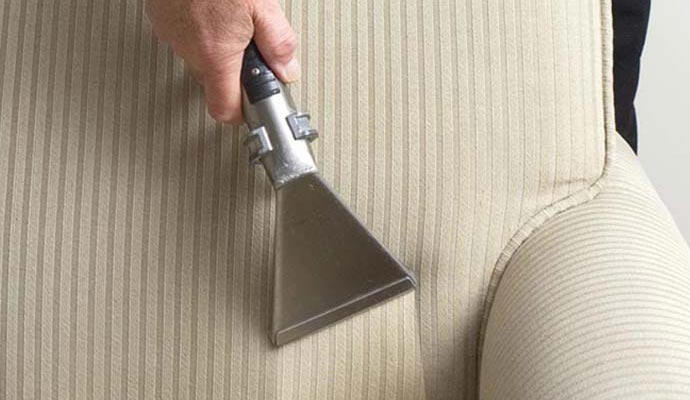 The majority of individuals who possess upholstery would like to clean it themselves, however, this is not recommended. Professional upholstery cleaners are efficient because we know how to prevent common problems. We take pride in our efforts at Hydro Clean and call to keep these problems from escalating and further ruining your furniture. The dampness from your furniture will be completely removed.
Because mildew, mold, and further stains can be caused by excess water and moisture, this is crucial. You may believe that you have removed all of the moisture from the upholstery, but there may be more hidden beneath the surface. That's why we're your go-to company in Ashton, Baldwin, Kingsville, Lanham, and surrounding cities.
Click here for a fast, free estimate
Let Hydro Clean Restore The Appeal of Your Home
Since 1986, we are a trustworthy company across Greater Baltimore & Columbia Area. All of our technicians are devoted to offering top-notch services using the best cleaning process applicable to your needs. Apart from upholstery cleaning services, we also offer:
If you still have queries regarding our services, call us at 410-505-7879 or contact us online.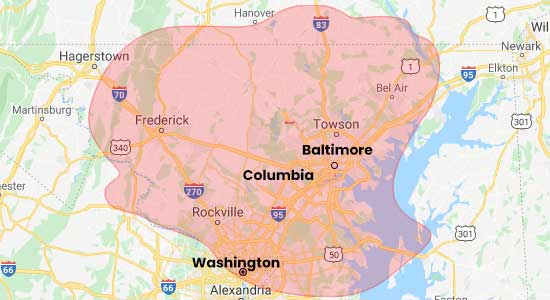 Request A Free Cleaning Estimate Today