Post-Holiday Carpet Cleaning in Baltimore & Columbia, MD
The holiday season is a special time for family and friends' dinners, parties, and other special gatherings. When the party is over and your last relative has departed, you're often left with soiled carpets. Spills, dirt, spots, stains and other mishaps need attention, and quickly. Count on Hydro Clean for professional, thorough post-holiday carpet cleaning.
We offer post-holiday carpet cleaning in Baltimore, Columbia, Towson, Bowie, Annapolis, Rockville, Washington, D.C., and across our Maryland service area, so those holiday party spills won't linger and become difficult to remove. We'll refresh your home and carpets after the holiday foot traffic. By scheduling a post-holiday carpet cleaning appointment with us, rest easy that your home will be back to its shiny self.
To learn more about our products and services, contact us online or call 410-505-7879. Our services also include fire restoration, water restoration, mold remediation, and furniture cleaning.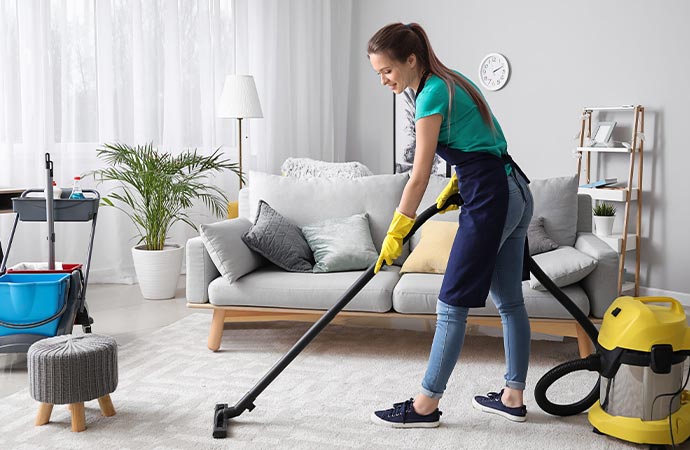 Why Hydro Clean For Post-Holiday Cleaning
Wave goodbye to unwanted stains and a dingy appearance. Professional carpet cleaners will turn your drab and dirty carpets into things of beauty.
If you or a loved one suffers from allergies, regular vacuuming only goes so far. Have your carpets cleaned by a professional, and you'll be surprised by your indoor air quality and cleanliness.
If you struggle with tough carpet stains, rely on a professional to treat and remove stains effectively with advanced equipment and products.
With years of carpet cleaning experience, our Hydro Clean professionals treat your carpets with care, ensuring they're never damaged.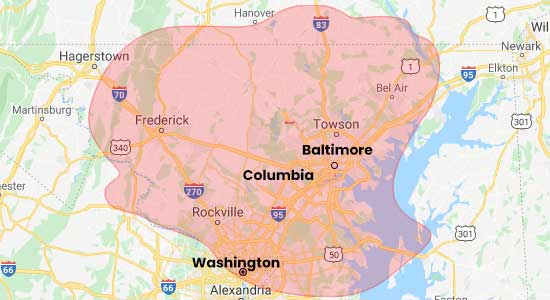 Request A Free Cleaning Estimate Today