Wax & Gum Stain Removal Services across Baltimore, Maryland
Wax and gum have a sneaky habit of ending up on the carpet and rugs and leaving stains. In comparison with other stains, wax and gum stains are the most difficult to get rid of. Besides, the sticky nature of gum quickly accumulates more dirt and grime, making the stain worse. It can also ruin expensive oriental carpets if not treated professionally.
Don't despair just yet if you reside in Maryland near the greater Baltimore area. Hydro Clean Certified Restoration offers guaranteed wax and gum stain removal services in Baltimore metropolitan area. So call us at 410-505-7879 any day to avail of our service, or click here to learn more.
Why Wax & Gum Stains Should Be Removed Professionally?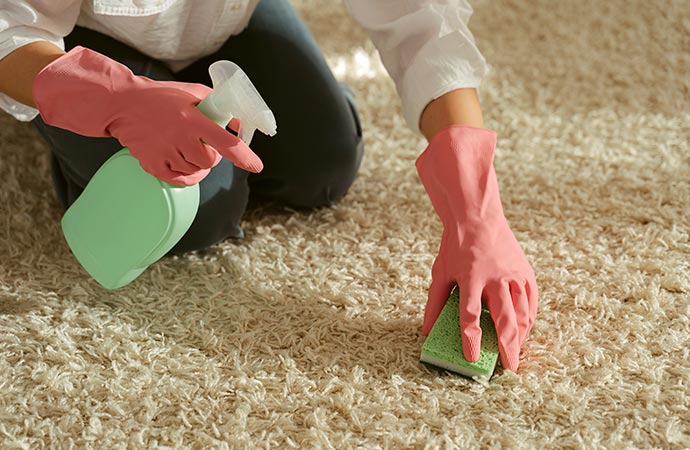 Compared to oil-based stains and other stains, wax and gum stains are embedded deeply into the carpet's fibers. When that happens, cleaning it with water or attempting to scrape them off can seriously harm the carpet. That's why wax and gum stains should be handled by trained professionals.
Some other reasons for seeking professional help for wax and gum removal include —
Eliminates the stain completely without any damage
Uses the freezing method to scrap off the stain.
Uses mild but effective detergent
Uses different methods for water-soluble and non-water-soluble stains
Extends durability of the carpet
Offers service guarantee
Click here for a fast & free estimate
Rely On Hydro Clean Certified Restoration for Removing Wax & Gum Stain
Hydro Clean Certified Restoration has achieved the faith of its clients with persistent service quality. Since 1986 we have been offering carpet cleaning, rug cleaning, stain removal, and odor removal services in Catonsville, Ellicott City, Bowie, and throughout our Maryland service area. You will also get the following advantages by choosing hydro cleaning certified Restoration.
100% money-back guarantee on service
IICRC-certified professional service
Courteous, prompt, efficient response
24/7 Emergency Service
So, if you need wax & gum stain removal service in the greater Baltimore area, feel free to call us at 410-505-7879 or click here to book our services.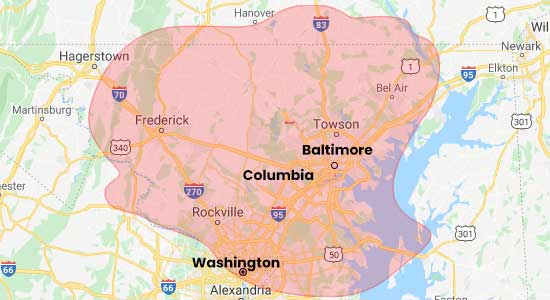 Request A Free Cleaning Estimate Today