Types of Wood Floor We Clean in Baltimore, MD
There are many different types of wood floors and each type has a very different look and texture to it. But no matter what type of wood floor you have, be it at your home or at your office, it is totally normal that your floors will accumulate dirt and marks from foot traffic and spills. Sometimes the dirt seems impossible to remove with typical cleaning methods like using a bucket of water and a mop. This is where the necessity of a professional cleaning service like Hydro Clean comes in!
No matter what type of wooden floor you have, Hydro Clean is at your service! If you are living in Aberdeen, Baltimore, Cabin John, MD, or surrounding areas, you can try our wood floor cleaning services to get the best results out there. We use industry-leading tools and mechanisms so that your wood floor regains the texture like it had when it was brand new. So if you want our wood floor cleaning service, call us right away at 410-505-7879.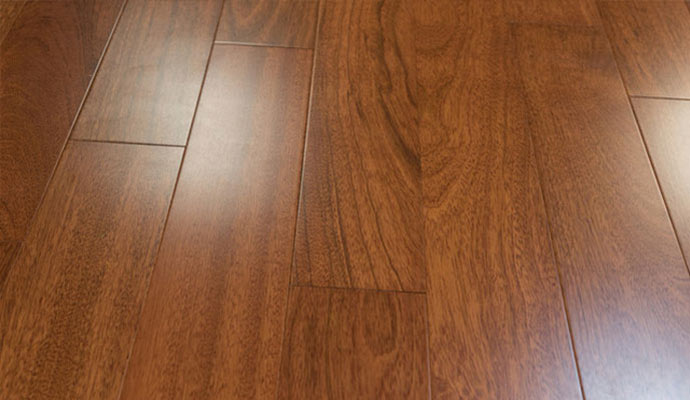 Different Types of Wood Floor Cleaning Service
There various types of wood floors that you might have in your home or office which might need professional cleaning. Some of the different types of wood floors are:
Parquet flooring
Bamboo flooring
Solid wood flooring
Reclaimed wood flooring
Wood-effect tiles
Cork flooring
Laminate flooring
Engineered wood flooring
No matter which wood floor you choose, we are here to clean it for you! Our professionals here at Hydro Clean provide the best type of service when it comes to cleaning different types of wood floors in residential or commercial spaces.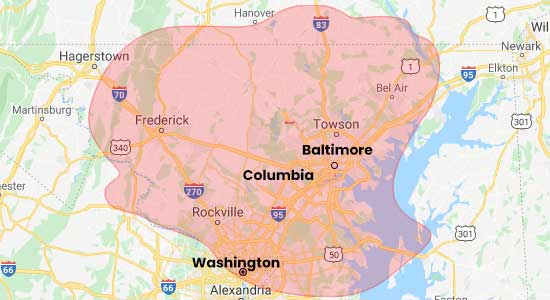 Request A Free Cleaning Estimate Today