Remove Pet Accident Stains Effectively in Baltimore & Columbia, MD
After a long day at the office, most of us look forward to a stress-free night with our adorable pets. But how does it feel when you are greeted with a big pet accident stain on the carpet? Definitely not a very pleasant experience. We sure adore our furry friends, but they can create quite a mess, especially on carpets. No matter how many times you train them or how adorable they are, you cannot completely prevent pet accidental stains. When this happens, don't try to clean it using whatever you have. It is important to ask for professional help to get rid of pet accident stains.
Hydro Clean Certified Restoration has been in the carpet stain removal business since 1986. Our expert professionals can remove any stain no matter how old and stubborn it is. We also remove coffee stains, water-soluble stains, and furniture marks to give your home that like-new look. So instead of creating a mess from pet stains, call us at 410-505-7879 or click here to learn more about our service.
How to Prevent Pet Accident Stains on the Carpet?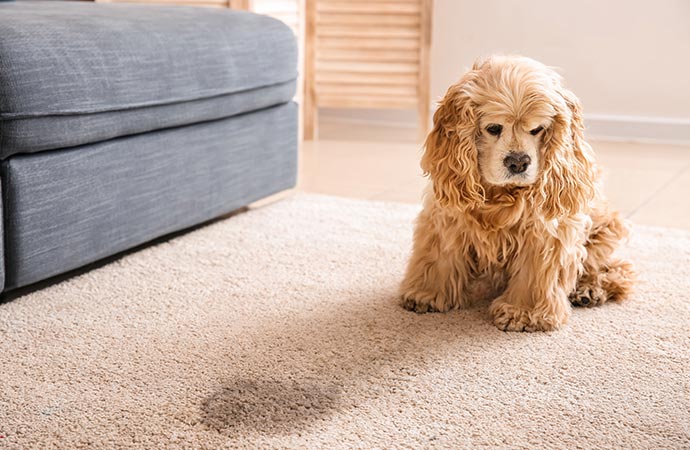 Pet accident stains are annoying and quite challenging to get rid of. Besides, it quickly hardens on the carpet and leads to further damage. It's true that pet accident stains are unavoidable. However, you can take a few steps to protect it and prevent pet accident stains. The following tips can assist you to keep pet messes off of your carpets and prevent them from harming your floors-
For solid messes, avoid rags and paper towels
Clear away pet messes as soon as possible
keep your pet's paws clean
Blot up pet urine using a super-absorbent cloth
Try using carpet fiber protection
Seek professional help to remove pet accident stains completely
Click here for a free estimate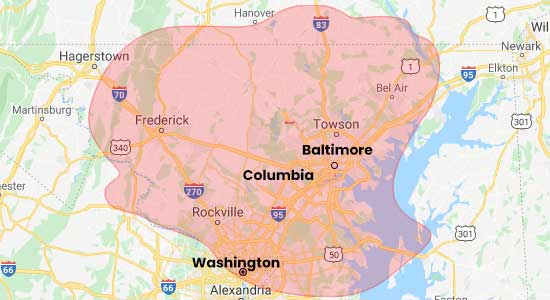 Request A Free Cleaning Estimate Today