Protein Stains Removal Services in Baltimore & Columbia, MD
Everyone wants their home to look clean and organized, no matter where they live or how many pets they have. However, when you have kids and pets at home, it gets quite difficult to avoid stains on your carpet, especially stubborn protein stains. Protein stains can be caused by blood, dairy products, urine, feces, eggs, baby formula, vomit, gelatin, cheese, sweat, and even mud.
Hydro Clean has an effective step-by-step process designed to help remove stubborn protein stains from your carpet. So if you reside near Baltimore & Columbia, MD, feel free to give us a call at 410-505-7879 or click here to contact us online.
Why Hydro Clean for Protein Stains Removal?
Protein stains, including pet urine, vomit food residue, etc. are quite challenging to get rid of. Besides, it can get clotted and set into textile fibers, eventually leaving a dark stain. So, protein stains are best treated by professionals to avoid any further damage. Here is why Hydro Clean Certified Restoration is the best choice for removing protein stains—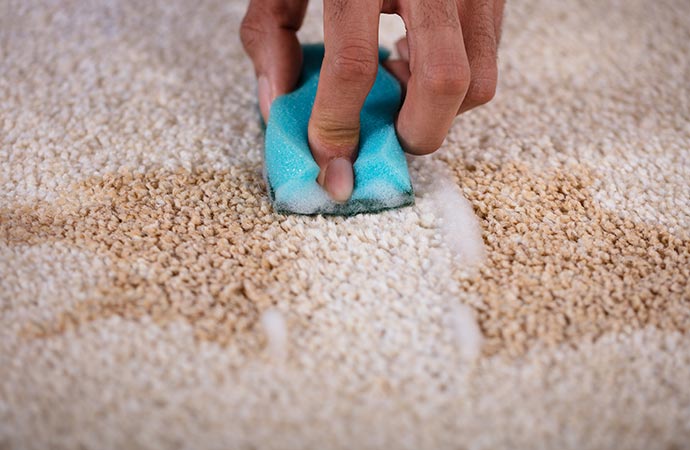 Removes old and stubborn protein stains effectively.
Cleans stains from almost all types of carpet fabrics.
Eliminates odor and gives a nice new look to your favorite carpet.
Kills bacteria and other irritants.
Restores the original beauty of your carpet.
Improves the air quality of your home.
Increases the durability of your carpet.
Treats and prevents mold or mildew.
Click here for a fast, free estimate
Trust Hydro Clean Certified Restoration for Effective Protein Stains Removal
Hydro Clean Certified Restoration has been serving the clients of the greater Baltimore area since 1986. Our IICRC-certified team of professionals is available 24/7 to provide emergency home solutions. Apart from protein stain removal, we also offer different types of carpet stain removal services, including furniture marks, coffee stains, old stains, etc.
What's more! We also offer a money-back guarantee on our services to ensure 100% client satisfaction. So, dial 410-505-7879 today for any kind of carpet cleaning services, or click here for a free quote.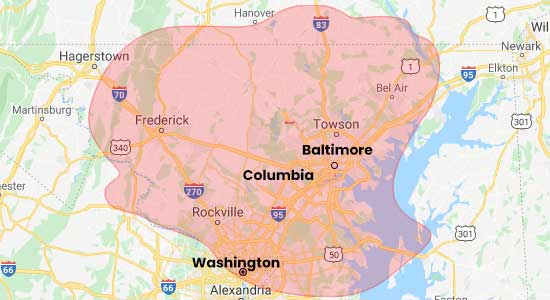 Request A Free Cleaning Estimate Today