Suede Furniture Cleaning in Baltimore & Columbia, MD
Plush, sophisticated suede furniture can become dingy if not cleaned regularly. Stains set rapidly in suede fibers, and removing them as soon as possible is the first step in restoring the suede furniture's original sheen. Regular maintenance should keep your suede furniture looking its best for many years.
For superior suede furniture cleaning, contact the upholstery professionals at Hydro Clean Certified Restoration. Keep your suede sofas looking as good as when you first sat in them. Contact Hydro Clean when you need our services in Baltimore, Forest Hill, Gibson Island, Odenton, and throughout our MD service area. Call us at 410-505-7879 or contact us online to learn more about suede furniture cleaning and arrange a consultation.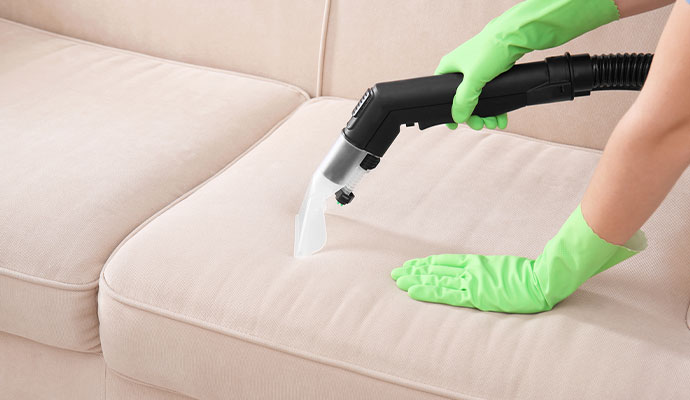 Suede Furniture Care Tips By Hydro Clean
Suede is a softer and more malleable form of leather created from the underside of an animal's skin. It's a popular material for couches because of its soft feel, supreme comfort, and luxurious appearance.
Regardless of the type of suede used to cover your couch, it will need to be cleaned. Spills and stains should be cleaned up immediately, and dust and loose soil should be vacuumed out of both suede varieties at least once a month. Keep your furniture looking beautiful with a good suede furniture cleaning twice a year by the professionals at Hydro Clean.
Hydro Clean Certified Restoration Benefits in Columbia, MD
Licensed & insured
Locally owned & operated
Ready with advanced tools and techniques
An established cleaning and restoration service since 1986
Available for 24/7 emergency service
Carpet & furniture cleaning or repair specialists 
Rely on Hydro Clean For Suede Furniture Cleaning in Baltimore, MD
Hydro Clean has provided superior quality carpet and furniture cleaning or repair since 1986. Services we provide include furniture cleaning, upholstery cleaning, drapery cleaning, hot water extraction, steam carpet cleaning, pet odor removal, stain removal, odor removal, and more in Towson, Ellicott City, Catonsville, and throughout our MD service area. For the best furniture or upholstery services, including suede furniture cleaning, call us anytime at 410-505-7879 or contact us online to learn more and arrange a suede furniture cleaning consultation.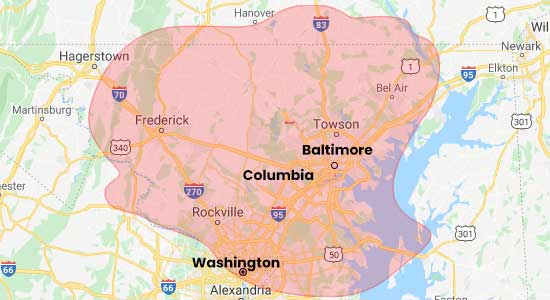 Request A Free Cleaning Estimate Today