Maid Services in Baltimore & Columbia, MD
Are you looking for a residential cleaning service in Maryland, Baltimore, Howard, Anne Arundel, Prince Georges, or Montgomery?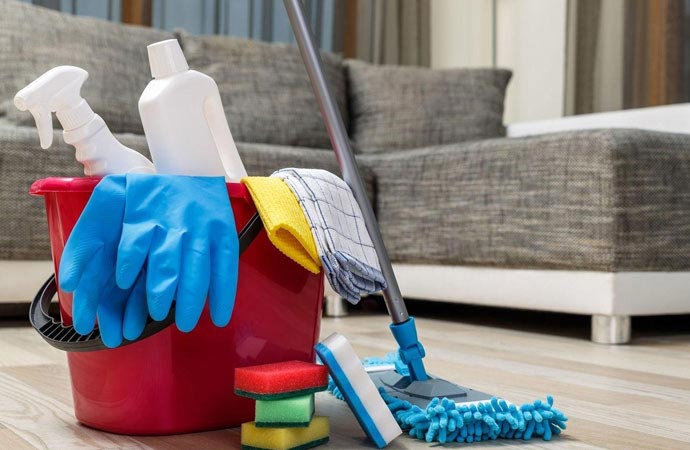 Premier Residential Cleaning Service Maryland
Hydro Clean Certified Restoration has been helping Maryland area residents with their residential cleaning needs since 1986. Our technicians are professionally trained and certified, and use the proven Bane-Clene method to ensure your home is cleaned to the highest standards.
Keep reading to learn how a professional home cleaning service can improve the quality of your home life. If you have any questions, please call 410-505-7879 and speak with a helpful representative.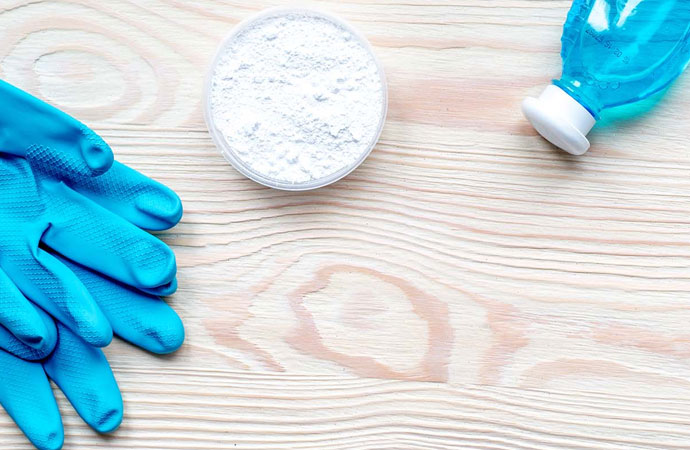 Benefits of a House Cleaning Service Maryland
We don't have to tell you homes are a large responsibility. Even when a house is cleaned daily, grime and dust can build up in areas that are difficult to maintain without professional help.
If you've ever tried to remove oil stains from your driveway with a garden hose, you understand. The importance of industrial cleaning equipment wielded by trained professionals can't be overstated. It's the key to deep and effective cleaning.
But Hydro Clean is not your average local cleaning service. We specialize in restoration, which means that our goal is to restore your home to its original condition. In other words, we take cleaning to the next level.
For example, by using proven Bane-Clene methods with top quality cleaning equipment, we can remove more than stains from your carpet and upholstery—we'll actually remove the allergens lurking deep inside the fibers. You'll be surprised how much easier you breathe after a visit from Hydro Clean.
Your One Stop Spring Cleaning Service – Year Round!
The biggest drawback to most residential cleaning services in Maryland is that they only specialize in one practice. You find yourself hiring a carpet cleaning company for your floors, a pressure washer for your driveway, and a drycleaner for your drapes. And then there's the cleanup after they leave.
Why take time out of your busy schedule to wait for all these different cleaners? Or why watch the cost of home cleaning skyrocket paying for all of these services separately?
Hydro Clean offers all of these services and more, making us your one stop Maryland residential cleaning service. We do it all and leave no mess behind.
Some of our many residential specialty services include:
If you're looking for a service that isn't listed here, give us a call. We might be able to help you or at the very least steer you in the direction of someone who can.
Get Started Today
If you're ready to get started with our residential cleaning service in Maryland call us today at 410-505-7879, or click here for your fast free estimate.
Our staff has completed thorough training by The Institute of Inspection, receiving Cleaning and Restoration Certifications. But perhaps more importantly, everyone at Hydro Clean cares. We care about our customers. We care about the quality of our work. And when you give us a call, we'll care about you!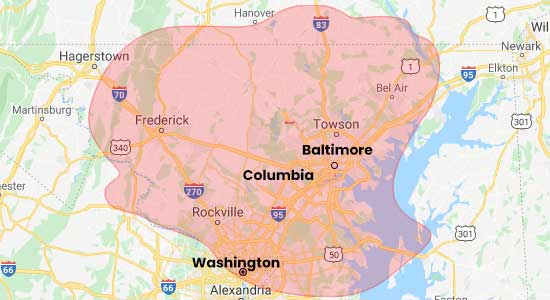 Request A Free Cleaning Estimate Today