Window Treatment Cleaning in Baltimore & Columbia, MD
Window treatments or coverings include blinds, curtains, sheers, shades and other custom-fitted treatments that provide privacy and light filtering. They can also accumulate common household odors, dust, allergies, and pet hair. Periodic, professional cleaning is recommended for a fresher appearance and smell.
Hydro Clean Certified Restoration provides effective window treatment cleaning service Baltimore, Columbia, Gaithersburg, Germantown, Rockville, Bethesda, Damascus, Hanover, Phoenix, Stevenson, and throughout our our MD service area. Call us at 410-505-7879 or contact us online, to arrange a consultation for window treatment cleaning, ASAP.
Why Hydro Clean For Window Treatment Cleaning in Towson?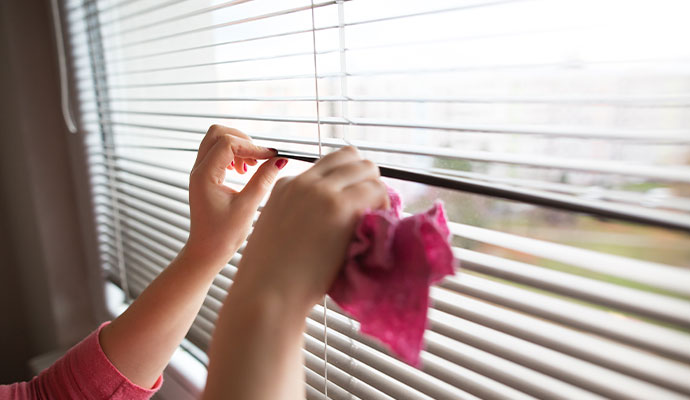 Professional window treatment cleaning by your local cleaning experts at Hydro Clean will do the following:
Save time: D-I-Y cleaning for window treatments can be time-consuming if it has lingered over months or years. With Hydro Clean, routine cleaning will be easier in between professional calls.
Improve air quality: Harmful and irritating dust and other allergens should be cleaned or remove professionally from window treatments, where they often pile up.
Save costs later: Keeping your blinds in good condition extends their lifespan. You'll need to replace treatments sooner without proper care.
Make life easier: Window blinds and shades can be difficult to clean effectively, especially without routine care. Surface area, height, difficult angles, moving parts or other obstacles make periodic professional help by Hydro Clean worth the expense.
Hydro Clean Certified Restoration Benefits in Columbia, MD
Advantages to bringing in the Hydro Clean Certified Restoration team for your professional window treatment cleaning include:
Licensed & insured
Locally owned & operated
Ready with advanced tools and techniques
An established cleaning and restoration service since 1986
Available for 24/7 emergency service
Carpet cleaning and repair specialists
Trust Hydro Clean For Windows Treatment Cleaning In Baltimore, MD
Hydro Clean has provided superior quality carpet and window cleaning or repair service since 1986. Services we provide include hot water extraction, steam carpet cleaning, truck-mounted system, window cleaning, home window cleaning, floor cleaning, and more in Towson, Ellicott City, Catonsville, and throughout our MD service area.
For the best window and carpet services, including window treatment cleaning, call us anytime at 410-505-7879 or contact us online to learn more and arrange a window treatment cleaning consultation.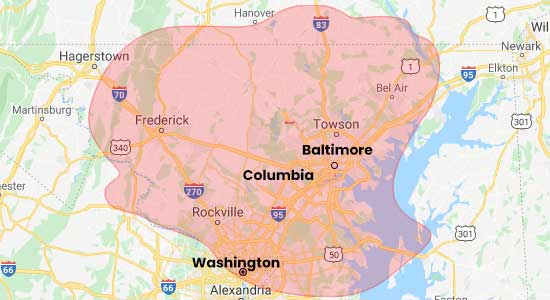 Request A Free Cleaning Estimate Today