Cotton Upholstery Cleaning in Columbia & Baltimore, MD
Do you notice your cotton upholstery getting dirty? Worried you might damage the fabric while cleaning? Cannot seem to get rid of tough stains? Hydro Clean Certified Restoration can provide effective solutions to all of the problems mentioned above and beyond. We thrive to deliver the highest quality carpet, furniture, upholstery and drapery cleaning services to our customers across Maryland. We use time-tested cleaning procedures to give your cotton upholstery superior care at affordable prices. Our upholstery cleaning services are available in Baltimore, Forest Hill, Gibson Island, Odenton, & other areas throughout our Maryland service area.
Give us at Hydro Clean Certified Restoration a call today at 410-505-7879 or contact us online for assistance with your cotton upholstery cleaning.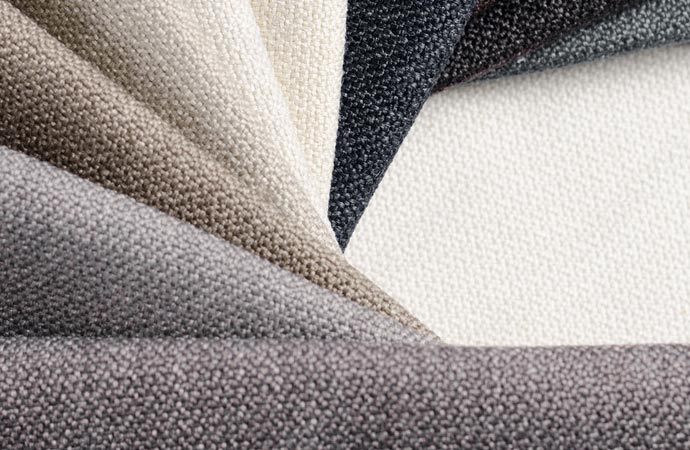 Professional Care for Cotton Upholstery
Hydro Clean is Baltimore's expert furniture and upholstery cleaning company. We have been serving the local residents & businesses since 1986. Our crew is vigorously trained & certified to carry out cleaning projects with great expertise. As a result, we only use the best-known equipment, chemicals & techniques to properly clean cotton upholstery.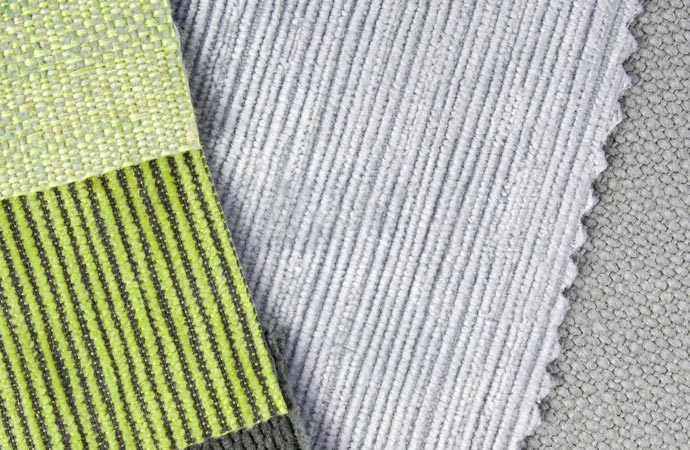 Cleaning Services from Hydro Clean
Hydro Clean's expertise does not stop at upholstery cleaning. In fact, we specialize in drapery cleaning, furniture cleaning, floor cleaning, window cleaning & other cleaning services in Maryland. Our team thrives to satisfy your needs. Hence, we are not satisfied, until you are.
Our cleaning services include:
No Two Fabrics Are The Same
Not all fabrics are the same, and therefore, no two fabrics can be treated the same.
Cotton is probably one of the most delicate fabrics out there. Today, there are numerous different techniques and methods used for upholstery cleaning. It is extremely important to determine the best possible method of cleaning your home décor in order to ensure that nothing is damaged or harmed in the process. Likewise, cotton requires gentle cleaning techniques to remove dirt & stain without damaging the textile.
Trust Hydro Clean for Your Upholstery Cleaning in Maryland
Hydro Clean Certified Restoration professionals are your best bet to achieving clean upholstery at cost-effective prices without damaging your cotton fabric. While cotton absorbs spills, stains, and even smells rather quickly, our team acts accordingly to remove them with care. To clean your cotton upholstery in Maryland, contact us at Hydro Clean Certified Restoration at 410-505-7879!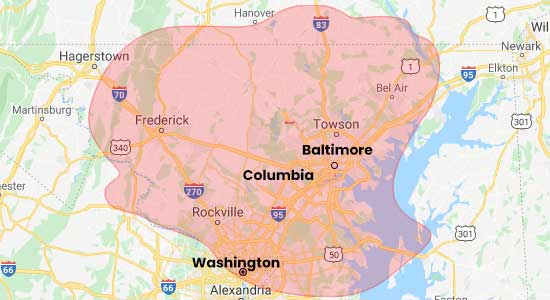 Request A Free Cleaning Estimate Today