Spring Cleaning for Your Air Ducts
December 27, 2018
When you're making your list of spring cleaning projects, be sure to include having your air conditioner's ducts cleaned a part of your to do list. Your air conditioner uses these ducts to deliver cooled air into your home, and over time, they can become filled with dirt and airborne particles. While your AC has a filter, if your ducts become clogged, it can overwhelm the filter, which can lead to debris from your ducts blowing into your home.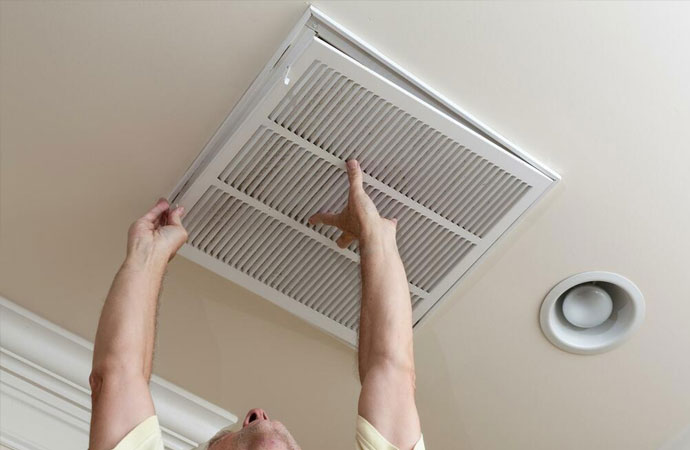 Should this happen, the air in your home can become filled with organisms, pollen and other allergens that can lead to and exacerbate respiratory problems. Indoor air quality is a huge issue, even if you and the members of your household are healthy. Studies show that poor indoor air quality can lead to the development of medical conditions, so keeping the air in your home free of airborne bacteria and micro-organisms is essential. Another possible side effect of an AC filter that is overwhelmed is high amounts of moisture in the air in your home. High humidity can also increase the risk of respiratory problems as well as possibly causing the growth of mold.
Along with health issues, dirty ducts can become clogged, making it harder for your AC to do its job. This can lead to increased power bills as your air conditioner has to run longer to cool your home, and it may also prevent certain areas in your home from being cooled properly because air isn't reaching them. Having a professional come clean the ducts in your home can help ensure the quality of the air in your home and the efficacy of your air conditioner.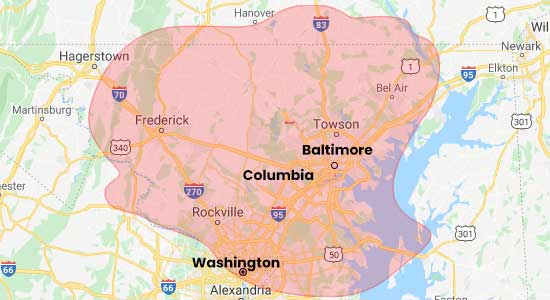 Request A Free Cleaning Estimate Today