Portable Cleaning Systems for Carpets in Baltimore & Columbia, MD
Carpet cleaning systems can be portable, steam or truck-mounted, and Hydro Clean is ready! The method of carpet cleaning can depend on your location. For instance, portable cleaning systems are better for high-rise buildings. A portable cleaning system can give you a thoroughly clean carpet.
Contact Hydro Clean at 410-505-7879 or contact us online for carpet cleaning service in Baltimore, Towson, Columbia, Rockville, Bethesda, Annapolis, or surrounding areas. We offer 24/7 emergency service!
Benefits of Hydro Clean Portable Cleaning Systems in Annapolis, MD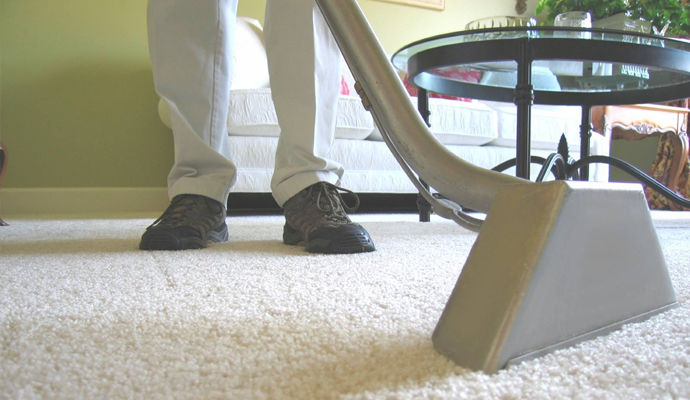 At Hydro Clean, our professional, effective portable carpet cleaning systems come with several advantages that include:
Ease of use: Portable cleaning system is easy to operate. Our cleaners can come to your place with our portable cleaning system and revive the whole area without hassle. 
Economical: Portable cleaning system can be less expensive than truck-mounted or steam cleaning. So with a portable cleaning system service, you can save!
Effective: You might think that a portable system is not better than steam or a truck-mounted system, but that's not the case. A portable cleaning system is effective.
Frequent use: Portable cleaning system can be frequently used without any problem.
Less touch-ups: A portable cleaning system provides the proper amount of pressure and moisture to the carpet surface, with and fewer touch-up visits.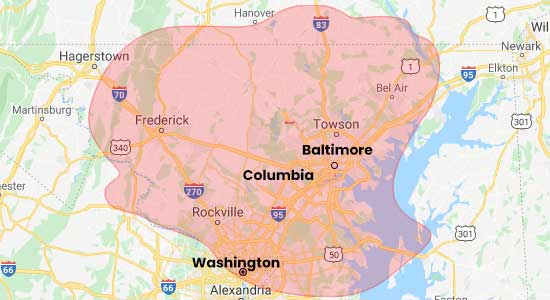 Request A Free Cleaning Estimate Today