Temple Cleaning Service in Baltimore & Columbia, MD
Do you require a cleaning service to guarantee that the temple is in good condition for the worshippers? Hydro Clean is the company for you to contact. We clean and disinfect churches throughout Bethesda, Bowie, Crofton, Annapolis, and the surrounding districts of Maryland. Hydro Clean's crew understands the delicate nature of cleaning sensitive places of worship. As a result, we will collaborate with you to completely comprehend your goals and unique requirements. If you have any particular demands, our crew will patiently comply with them because we have specialized training to deal with the unique needs of these locations.
Contact us at 410-505-7879 to book our temple cleaning service and know more about us!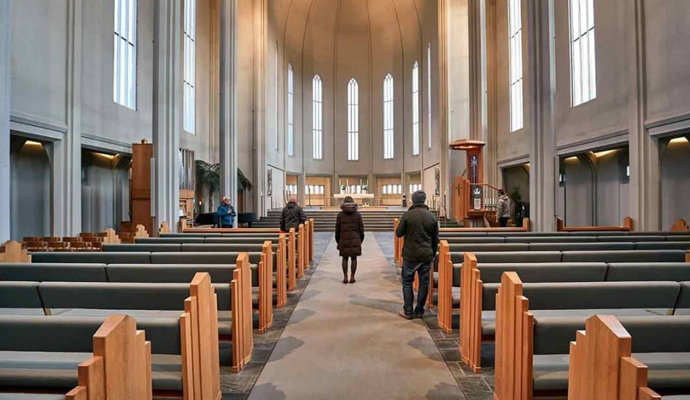 Other Services We Provide
No matter what type of services are required in a temple, Hydro Clean is always there to serve! We provide many other services. Some of the other services that we provide to the temples within our service area are-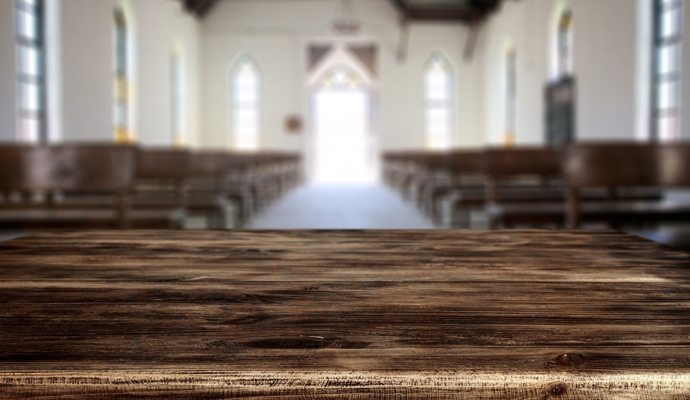 Rely on Our Experience
Since 1986, we've been providing excellent service to Maryland properties. Because religious events are often crowded, keeping the environment clean and free of germs is critical for the community's safety.
We clean all of the temple's high-touch and high-traffic areas, including the floors, restrooms, furnishings, etc. We'll use our specific disinfecting solution to sterilize these areas once they've been cleaned for added safety. We employ a vital oxide disinfection solution, which has been demonstrated to decrease germs and viruses drastically and has been approved by the EPA.
Contact Hydro Clean for Temple Cleaning Service
Hydro Clean has the most efficient, factory-trained, licensed experts who work diligently. We employ the best equipment, chemicals, and methods available according to industry standards. Our objective is for consumers to be delighted. We back this up with a promise that if the job isn't done well, we'll come back and fix it or refund your money.
Contact us online, or you may also call us at 410-505-7879 to book our service. We are 24/7 available for emergency services!
Request A Free Cleaning Estimate Today