Cleaning Service for Temples in Baltimore & Columbia, MD
Need a cleaning service to ensure your temple is as clean as it can be? Hydro Clean Certified Restoration has you covered. We provide cleaning and disinfection service for temples in Baltimore, Columbia, Washington D.C, and throughout our Maryland/DC service area. Our team at Hydro Clean understands the sensitivity of cleaning sacred places of worship. We will work with you to fully understand your needs and any special requests. We have specialized training to handle the unique cleaning requirements of these environments.
Contact Hydro Clean at 410-505-7879 or contact us online for superior cleaning and maintenance for your temple in Dundalk, Middle River, Nottingham, Towson or other cities in our Baltimore service area. We also provide free estimates and 24/7 emergency service.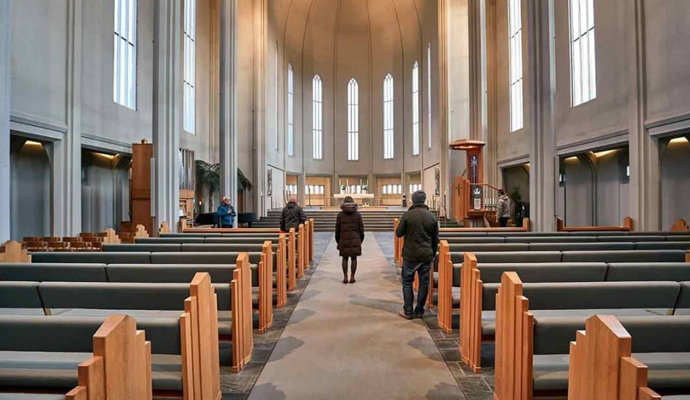 More Hydro Clean Services in Baltimore
No matter what cleaning service your temple or other place of worship needs, Hydro Clean is always ready for action. For temples and other places of worship, we provide the following additional services in the Baltimore, Columbia and DC areas: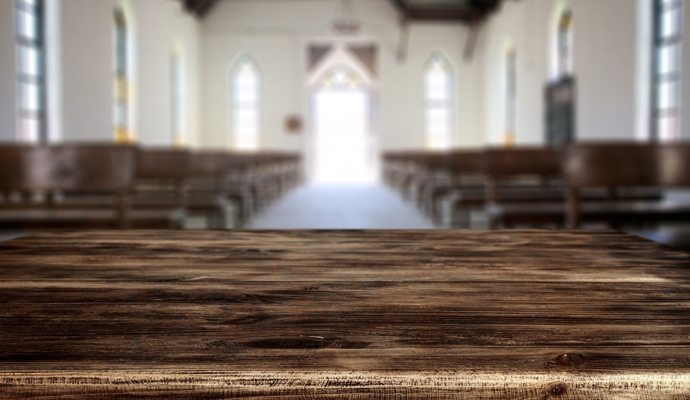 Hydro Clean is Solution For Clean DC Temples
Since 1986, Hydro Clean has served places of worship, businesses, commercial properties and many more industries with our superior cleaning services. Religious gatherings, especially during more crowded times, should be in the cleanest possible environments.
Our superior cleaning services for temples bring a fresh, clean appearance to temples and other religious spaces throughout the Baltimore, Columbia and Washington, D.C., areas.
We clean all high-touch and high-traffic areas of mosques such as floors, restrooms and other communal spaces. We use superior sanitizing methods, such as vital oxide disinfecting solution, which has been approved by the EPA and proven to reduce germs and viruses significantly.
Call Hydro Clean For Temple Cleaning Services in Baltimore & Columbia, MD
Hydro Clean provides superior services that include carpet cleaning, VCT cleaning, floor cleaning, cleaning services for temples and other places of worship, and more in Ashton, Harmans, Hanover, or throughout our Maryland Service area. Our certified, highly trained crews also provide rug cleaning, carpet cleaning, air duct cleaning, wood laminate floor cleaning, etc. Call us today at 410-505-7879 or contact us online to know more about our services, and ask about free estimates.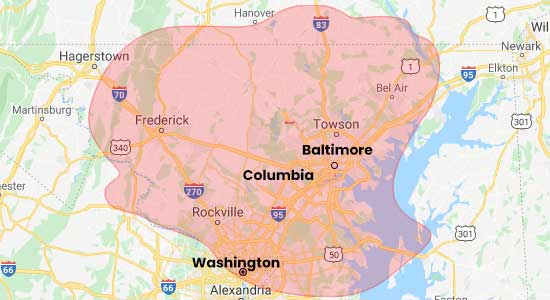 Request A Free Cleaning Estimate Today