4 Reasons Why You Should Hire a Maid Service
August 2, 2019
Even if you aren't planning on selling your home any time soon, you can still benefit from hiring a maid service. There are several reasons why this is a good investment beyond being able to spend more time relaxing. Here are some of the other reasons.
Professionally Cleaned House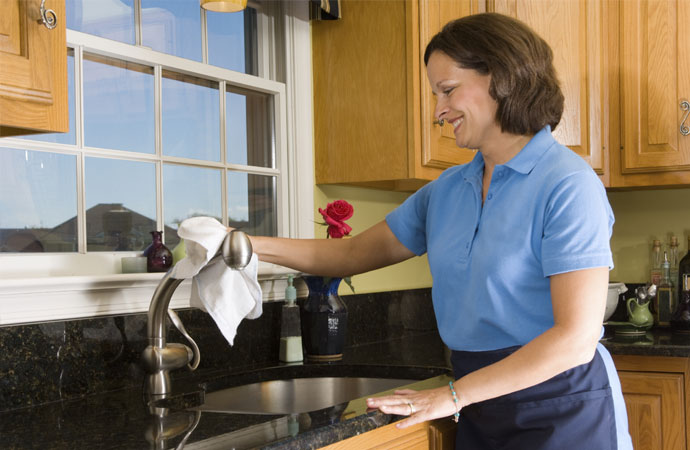 One of the best reasons to hire a maid service is that you will have a professionally cleaned house. A clean home is far more comfortable to be in, especially when you are happy to invite friends and family over for a visit. No reason to isolate yourself now! Doing the housework can be overwhelming with all of the other responsibilities you may have. Although you are skilled at making sure that your kitchen is tidy and that the laundry is always folded and put away neatly, that doesn't mean you know how to get everything cleaned to your level of satisfaction.
No Need to Keep Cleaning Supplies
Keeping some necessary cleaning supplies on hand is a good idea. That said, you won't need to add more clutter to your home by keeping extra cleaning supplies when you don't need them right away. A maid service will bring all the cleaning supplies that they need. Your closets and cabinets can be used to store other items, like clothes and shoes, which will also help you cut down on the amount of clutter that you have to deal with daily.
Expert Technicians
Expert technicians are on your side. Scrubbing down a toilet or sweeping your floor are simple tasks, but that doesn't mean you should have to think about them. The experts can lift stains from carpets and rugs, especially if you have tried many times on your own. Vacuuming the drapes and upholstery could also be something you won't know how to do, or you are worried about safety. In these cases, it's a much better idea to leave it to the professionals to get the job done.
Getting More Free Time
Lastly, when you hire a maid service, this leaves you with more free time. Focus on changing some lifestyle habits, relax, and don't feel too stressed out about how much work you need to get done before you can enjoy living in your home again.
Get Cleaning with Hydro Clean Certified Restoration!
If you need your carpets, furniture, drapery, mattresses, tile & grout, and air ducts cleaned, look no further than Hydro Clean Certified Restoration. We're located in Arbutus, but we're happy to serve customers in Howard County, Anne Arundel County, Baltimore County, Prince George's County, Montgomery County, Harford County, and Carroll County. We can also handle emergency fire, smoke, and water damage 24 hours/7 days weekly. Your upholstery, air ducts, and draperies are in good hands with us. Connect with us on Facebook, Twitter, and LinkedIn! You can also call us if you have any questions at – 410-505-7879.
"It's not clean until it's Hydro Clean"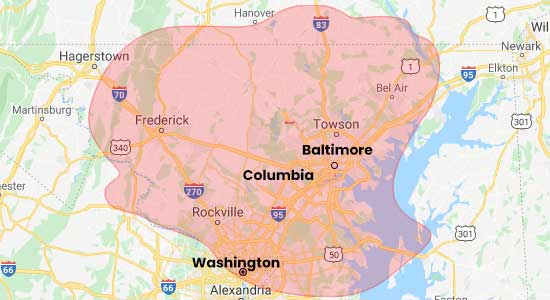 Request A Free Cleaning Estimate Today