How to Properly Clean up After a Toilet Overflow
March 20, 2020
Anyone who has ever experienced a nasty overflowing toilet, which probably includes everyone reading this right now, certainly understands the importance of a proper cleanup process. After you have said your fair share of "Yuck!" and "Oh No!" you have to take action right away to avoid extensive water damage and contamination of bacteria and viruses in your home. There is no need to panic, though. Follow these simple steps, and you'll have the toilet overflow mess cleaned up in no time! Here is how to clean up after a toilet overflow properly. If you are having trouble with the cleanup process by yourself, call Hydro Clean Certified Restoration to give you a hand! We specialize in water damage restoration, as well as several other cleaning processes.
Stop Any Toilet Overflow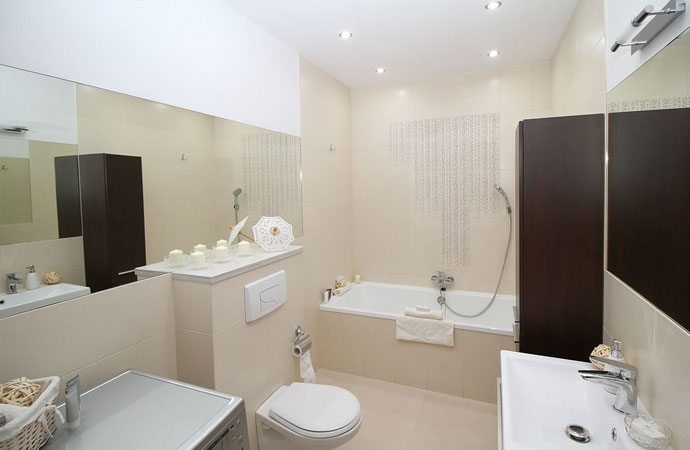 First of all, you have to stop the overflow to lessen the possibility of damage. If there is another person nearby, then the best way is to remove the toilet tank lid, push all the way down on the circular, rubber valve located on the bottom, and lift the float (which will stop additional water from entering your toilet) while the other person shuts off the valve quickly. If you're by yourself, then it's up to you to turn off the valve as soon as you can, even if you have to release the float a few times or do that part of the process first. Just act quickly; a toilet overflow isn't something to mess around with.
Mop Up Any Water
Although we have said not to panic, you don't want to let your dirty toilet water sit on your bathroom floor any longer than it has to. No, it does not matter if its number one or number two – you've got to clean up that toilet overflow immediately to avoid flooding. So, grab a mop as soon as the toilet has begun to stop overflowing. Get as much of the water as you possibly can into an empty bucket.
Plunge it
You should always have a plunger nearby in your bathroom. If you don't, then run out to the store and buy one. After you mop up the mess, you want to use a plunger to unclog the toilet.
Call Some Professionals
Although you can clean up on your own, there are times when calling a professional is the best move to make. Even if you can clear the clog on your own, it's easy to accidently leave water and microbes behind. The experts at Hydro Clean have the expertise and necessary equipment to get your home back to its original state after you've experienced water damage.
Get Cleaning with Hydro Clean Certified Restoration!
If you need your carpets, furniture, drapery, mattresses, tile & grout, and air ducts cleaned, look no further than Hydro Clean Certified Restoration. We're located in Arbutus, but we're happy to serve customers in Howard County, Anne Arundel County, Baltimore County, Prince George's County, Montgomery County, Harford County, and Carroll County. We can also handle emergency fire, smoke, and water damage 24 hours/7 days weekly. Your upholstery, air ducts, and draperies are in good hands with us. Connect with us on Facebook, Twitter, and LinkedIn! You can also call us if you have any questions at – 410-505-7879
It's not clean until it's Hydro Clean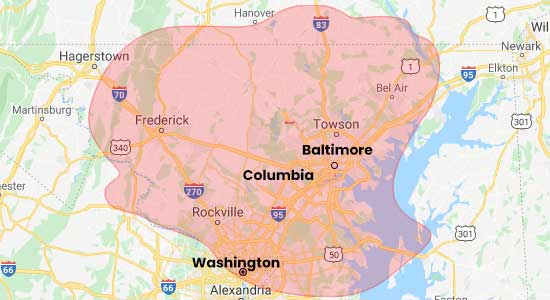 Request A Free Cleaning Estimate Today