The 3 Categories of Water Damage
December 27, 2018
Burst pipes, floods and snow can cause serious water damage to property if you don't clean up as soon as possible. In some cases, however, the type of water that floods your home or business damages property upon contact. Concrete, drywall, metal and wood are all at risk, and these materials are used for building beams, supports and walls. Professionals are trained to identify the categories of water and classes of damage that they cause to determine the best restoration methods.
Categories of Water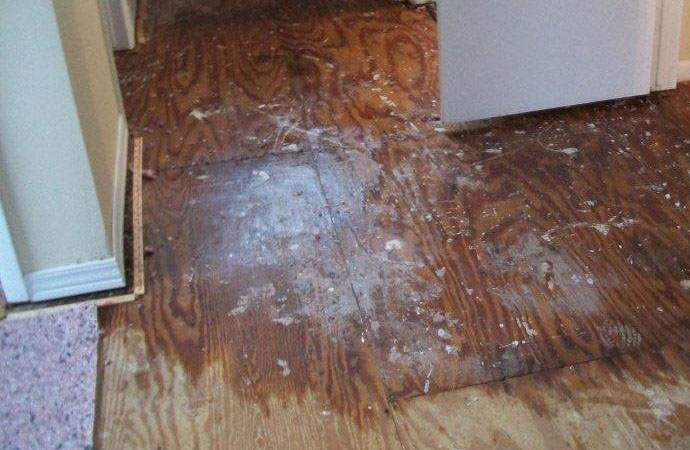 The first category of water isn't a hazard if it touches your skin or you ingest or inhale it. The water comes from a sanitary source such as rain, sink or tub overflow, water supply lines or melted snow. However, this clean water can become contaminated by flooring and soil. It only takes two or three days for mold and other microorganism growth to degrade the water.
Category two or gray water comes from a contaminated source that contains bacteria and nutrients for microorganism growth. Some examples include washing machine and dishwasher discharge, toilet overflows with urine and sump pump water. The high level of contaminants may cause sickness or discomfort if you're exposed to it. As gray water goes unattended, it can degrade further.
The third and final category poses a serious threat to your health. It has the potential to cause serious illness and even death if you consume it. This black water is significantly unsanitary and contains pathogenic agents. Its source may be the the ground surface, rising streams and rivers, flooding seas, toilet overflows with feces and sewage.
Classes of Damage
The first class has minimal effect on your property and health. It usually affects only part of a room and materials that have a low permeance rate, including concrete and plywood. Carpet is usually a little wet or not at all.
Class two affects the whole room, including cushions and carpets. It also starts to soak up the walls at least 12 inches, and structural materials are wet. With class three damage, carpets, sub-floors, walls, insulation and ceilings are saturated. The final and fourth class of damage involves enough time and water to saturate low permeance materials such as brick, hardwood and stone.
The Cleanup
Water damage restoration methods depend on the water category and damage class involved. However, professionals always start with safety measures such as wearing protective equipment, ensuring structural integrity, ventilating the area and removing shock hazards. Then, they remove debris, identify the source and extent of damage, and remove materials that are wet and can't be saved. Next, they begin to restore the room according to the situation.
If your house or business floods, don't take the risk of waiting to deal with it. Hydro Clean can provide restoration services in a timely manner, so contact us today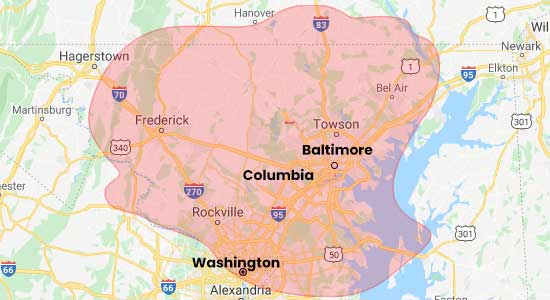 Request A Free Cleaning Estimate Today