Commercial Upholstery Cleaning in Baltimore & Columbia, MD
Up Your Game with Commercial Upholstery Cleaning
Looking for a top-notch commercial upholstery cleaner service for your business located in the greater Baltimore area? Look no further than Hydro-Clean Certified Restoration!
Since 1986, Hydro-Clean Certified Restoration has provided unparalleled upholstery cleaning and other exceptional services to the Baltimore, Annapolis and Howard County area. We've been the recipient of Angie's List Super Service Award for the last five years in a row!
Keep reading to discover how our upholstery cleaner and services can work for you! Interested to see what we can do for your business? Call now to schedule a free estimate! 410-505-7879
No Two Fabrics Are the Same
No two fabrics are the same, and therefore no two fabrics can be treated in the same manner. There are numerous techniques and methods for proper commercial upholstery cleaning, and we will ensure that we use the proper technique to treat and clean your upholstery for the best results possible.
In order to achieve the best results when cleaning upholstery, it is important to choose an experienced company with the knowledge and training to apply the right technique to the right situation. This is where Hydro-Clean Certified Restoration comes in! We work with Scotchgard® to ensure your upholstery receives the best protection.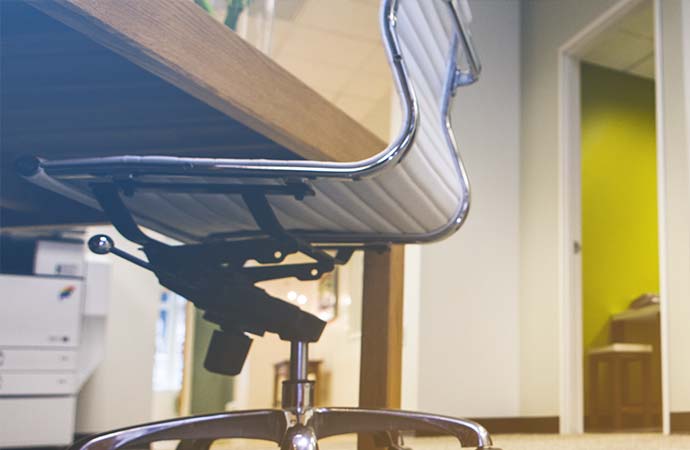 Upholstery Cleaning Necessities: Scotchgard®
When having the upholstery in your office treated, it is important to have Scotchgard® fabric protector applied. This may affect costs and prices, but the fabric protector will add years to the life of your upholstery. Upholstery is an investment, and with time and proper care investments pay for themselves.
Scotchgard® forms a protective barrier between the carpet, shielding it from dirt and grime. With Scotchgard®, you won't need a professional upholstery cleaning service every time there is an accident.
Some of the most popular benefits to using Scotchgard® include:
Helping protect your carpet and fabric against oil and water-based spills.
Allowing soils to release easier when performing upholstery cleaning.
Helps upholstery and fabric stay cleaner for longer periods of time.
Effectively protects against soda, fruit-based drinks, and other food and drink related stains.
Selecting a Baltimore Upholstery Cleaning Company
As we've mentioned above, it is extremely important to consider certain factors when selecting a commercial upholstery cleaner company to work in your place of business. Look for companies that:
Have good reviews.
Have been around for a while.
Are generally reputable.
Have plenty of customer references.
Are licensed & bonded.
Belong to industry organizations.
Can describe their cleaning processes in detail.
The experienced technicians at Hydro-Clean Certified Restoration will take time to inspect your upholstery and determine a cleaning process that will preserve the beauty and longevity of your upholstery. Contact us today! Give us a call at 410-505-7879 Or click here to schedule a free, fast estimate!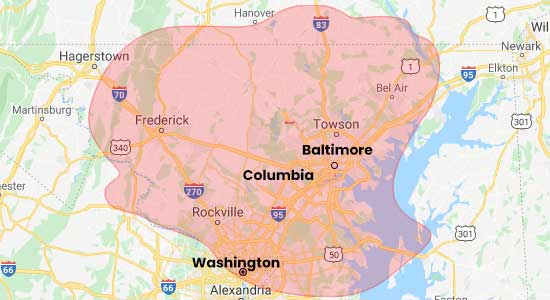 Request A Free Cleaning Estimate Today