Pressure Washing in Baltimore & Columbia, MD
Are you searching for power washing in Baltimore, Maryland, Columbia, Ellicott City, Annapolis, Towson or elsewhere in Howard, Anne Arundel, Prince Georges or Carrol County? You're in luck because here at Hydro Clean, power washing is our expertise!
Advanced Power Washing and Pressure Washing
We have been providing professional power washing since 1986 and have served literally THOUSANDS of customers.
With great reviews all over the web and competitive power washing prices, why not give us a shot for your residential or commercial power washing needs?
If you have any questions, call 410-505-7879 to speak with a helpful sales representative. Keep reading to discover what a professional pressure washing service can do for you!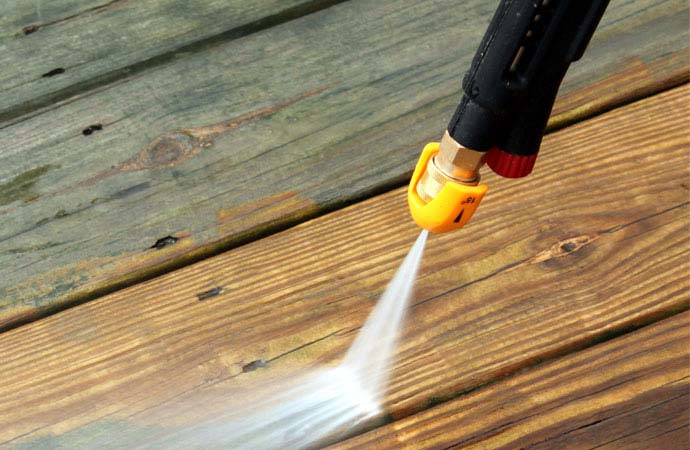 We Power Wash Decks, Patios, Driveways, Even Houses!
We use professional power washing equipment with cleaning agents that cut through tough dirt and grime.
You can be confident in our ability to restore the exterior of your home, deck or driveway to its original state.
Whether you just want to power wash a patio or walkway—or even if you want to pressure wash an entire house — we can help you, just like we've helped thousands of other Maryland residents just like you.
FAQs
How much does pressure washing cost?
The cost of pressure washing varies from  one building to another. It depends on things such as the size of the building, the height, the type of property being pressure washed. Give us a call for a quick 10 minute quote.
Is pressure washing safe for my building?
Yes, pressure washing simply helps remove dirt and grime to restore your property to it's original state. We use safe chemicals for pressure washing.
What types of building does Hydro Clean pressure wash?
Hydro Clean pressure washes residential building as well as commercial properties. No building is too big or too small for us.
Contact Hydro Clean for Pressure Washing in Columbia & Baltimore, MD
One reason our customers love us, and something that distinguishes us from other power washing companies (other than the fact that we take care of all their dreaded cleaning chores with reasonable prices and strict attention to detail) is the fact that our power and pressure washers actually care.
Each and every customer is important to us and we wouldn't be here without you! That's why our mission is to provide a quality of service unlike anything you might find with other pressure washing companies.
Hydro Clean is more than just a power washing company. Our expertise stretches almost as far as our customer base — throughout Maryland, Baltimore, Columbia, Ellicott City, Annapolis, Towson, and beyond. You can check out our entire service area
So what are you waiting for? Contact us at 410-505-7879 today and talk to a friendly staff member about your cleaning needs. Schedule an appointment or simply request an estimate for our power washing service. We look forward to hearing from you soon.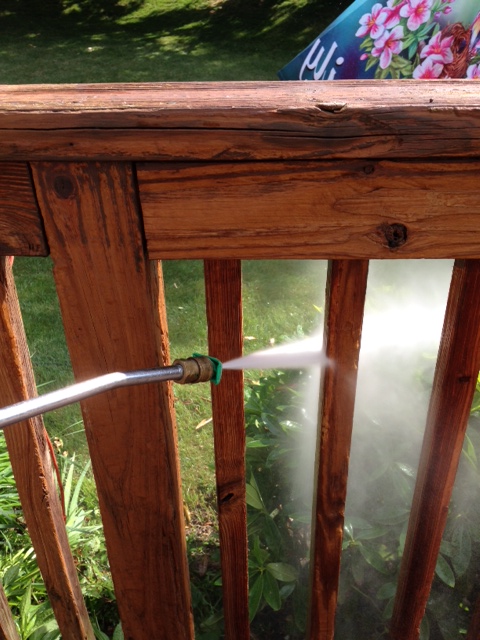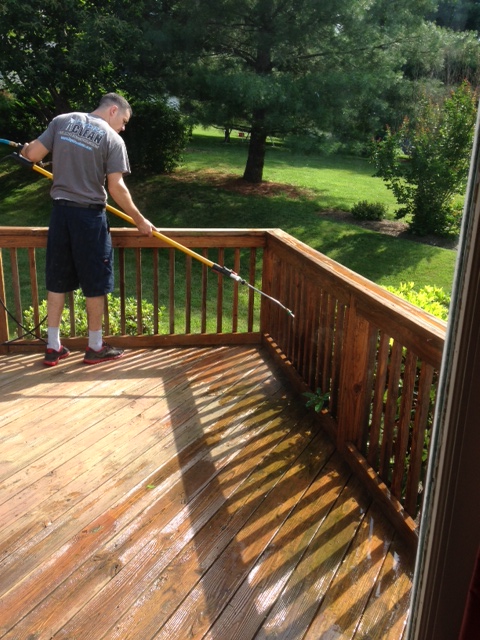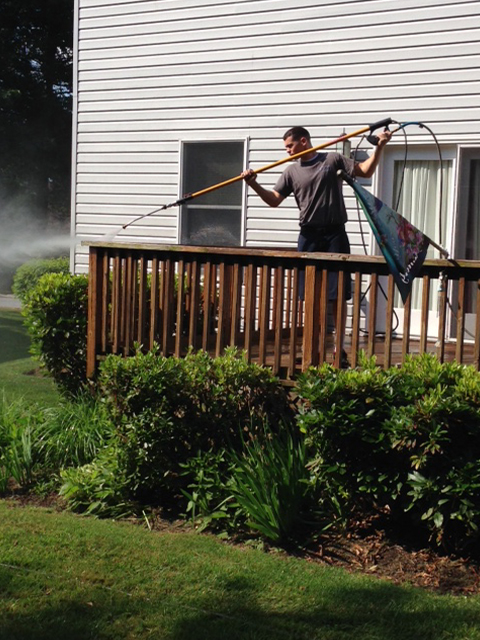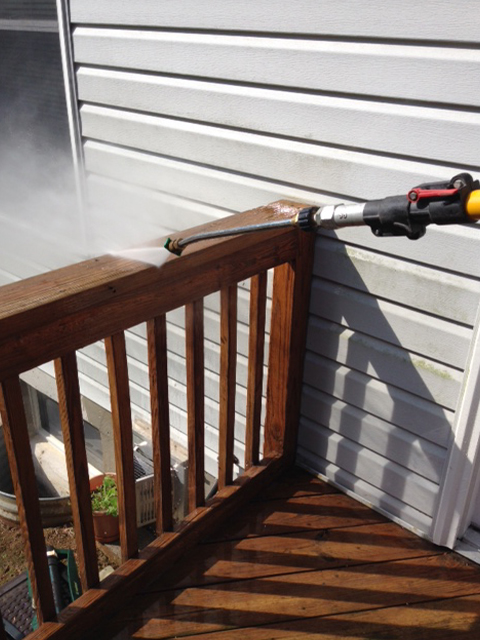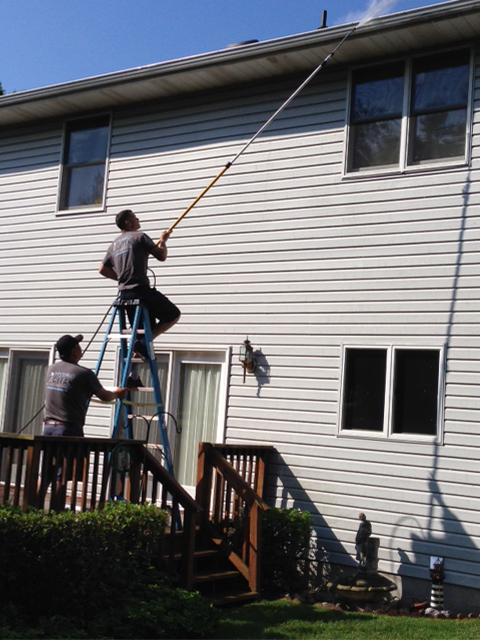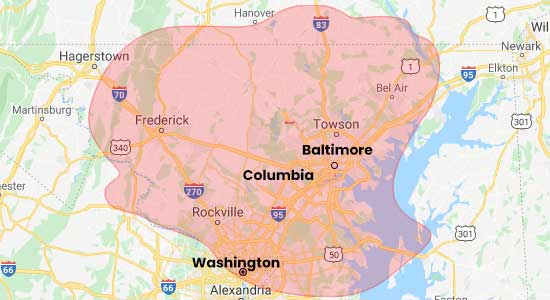 Request A Free Cleaning Estimate Today