VCT Floor Cleaning in Baltimore & Columbia, MD
Flooring is among the first thing a visitor notices when entering a building. Vinyl composite tile (VCT) is the most common flooring surface in commercial and institutional spaces. Undoubtedly the flooring has a significant impact on the general cleanliness of any place.
VCT floors need proper maintenance and cleaning to stay that way. Professionally cleaned VCT floors are easier to maintain. So when you need a superior VCT floor cleaning, contact the professionals at Hydro Clean at 410-505-7879 or contact us online.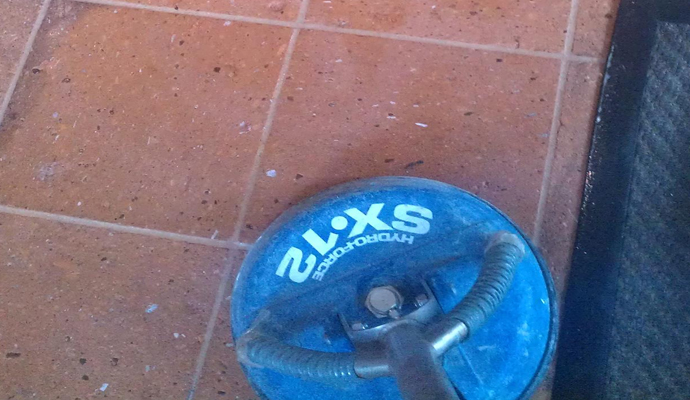 Hydro Clean Has Superior VCT Floor Cleaning in Baltimore & Columbia, MD
At Hydro Clean, we provide the most professional cleaning services for VCT floors, with the following benefits:
Daily cleanings, such as sweeping or mopping, are easier to manage with professionally maintained floors.
Cleaning regularly can help you save money from future spending on repairs.
A fresh and clean appearance usually leaves a positive impact on any business.
Everyone notices a fresh-looking, well-maintained and clean floor!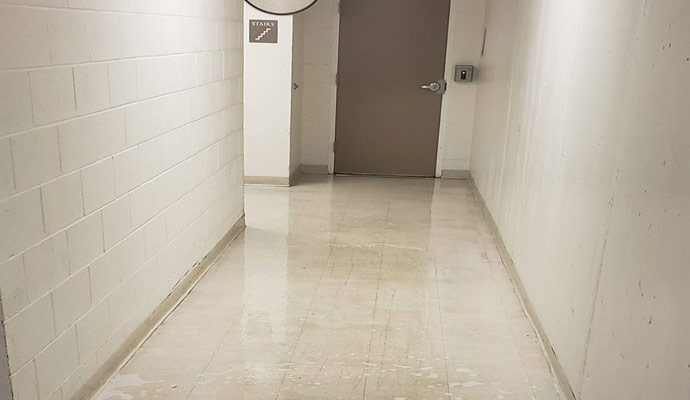 Hydro Clean Process For VCT Floors
VCT floors cleaned by Hydro Clean in the Baltimore, Columbia and DC areas undergo this process:
We inspect the surfaces to determine the best cleaning approach and identify extremely filthy or high-traffic areas.
With our state-of-the-art cleaning solutions, we will treat spots and stains. 
Protected high-pressure cleaning and extraction is followed by a clean-water rinse and water extraction.
We will also clean the corners with care.
Then we will thoroughly dry surfaces.
The technician fills grout lines to preserve cleanliness and avoid long-term damage.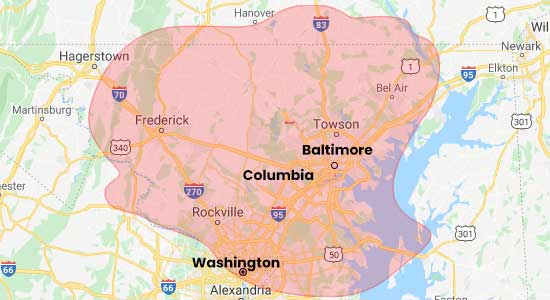 Request A Free Cleaning Estimate Today