Blood Stain Cleanup Services in Baltimore & Columbia, MD
Every home or business owner faces a significant financial commitment when they decide to cover their flooring with carpet. In addition to that, it is one of the things that stands out the most in any given environment. This is the reason why getting blood on it is such a traumatic experience. You might try washing it off by using normal detergent but you won't be happy with the result. Blood stains are stubborn substances that require professional assistance for complete removal.
Hydro Clean is a professional carpet cleaning company that uses the best quality cleaning and stain removal methods to make sure the results are excellent. So if you are living in Baltimore, Columbia, or other cities around our service area and require our effective blood stain removal services, call us at 410-505-7879 or click here to contact us online.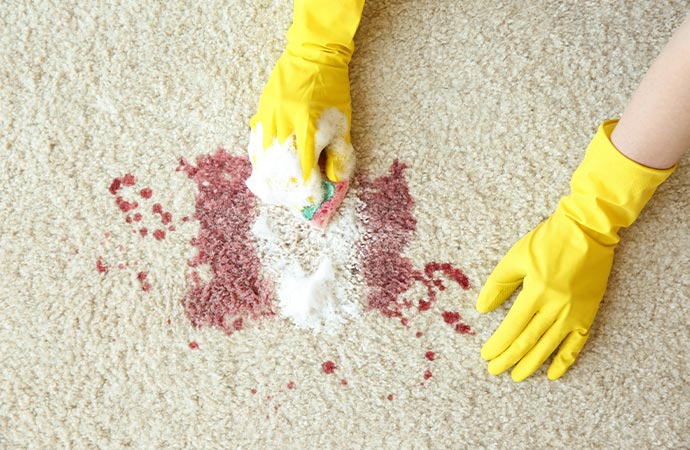 Why Choose Us?
Everything begins with the carpet when it comes to providing your house with a comprehensive cleaning to guarantee that it appears, smells, and feels clean and fresh. At Hydro Clean, our highly-trained and certified specialists use a technique that has stood the test of time and produced amazing results in order to ensure that your carpet is left looking as clean as it did on the first day it was placed.
Despite the fact that the actual household cleaning process may remove the vast majority of spots and stains, some stubborn stains like blood might still be there. Typically, this occurs due to the fact that the afflicted fibers are truly colored, as opposed to just being covered by the stain. Using our best stain removal methods we make sure to successfully remove the most stubborn stains.
Rely on Us for Advanced Blood Stain Removal Services
No one does a better job than Hydro Clean when it comes to deep cleaning carpets and making them look new again. We provide various carpet cleaning services such as pet odor removal, pet urine treatment, etc in Towson, Annapolis, and other regions around the service area. Call us today at 410-505-7879 or click here to contact us online!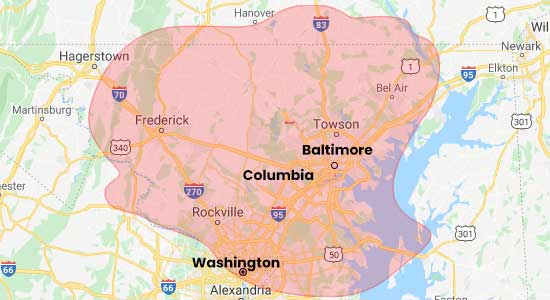 Request A Free Cleaning Estimate Today