Cleaning Service for Mosque in Baltimore & Columbia, MD
When it comes to the cleaning service of a sacred place like a mosque, it should be done perfectly. Because the act of worshipping is directly connected to cleanliness. For the sentiments the place bears and for the hygienic purpose of all the devoted worshippers, a mosque must go through a thorough cleaning process every once in a while. But only professionals know how to ensure safe and secure cleaning without taking much time which you alone might not be able to perform.
Contact Hydro Clean at 410-505-7879 when you need your mosque squeaky clean and well maintained in Dundalk, Middle River, Nottingham, Towson or surrounding areas. We also provide free estimates and 24/7 emergency service!
Laminated Wooden Floor Cleaning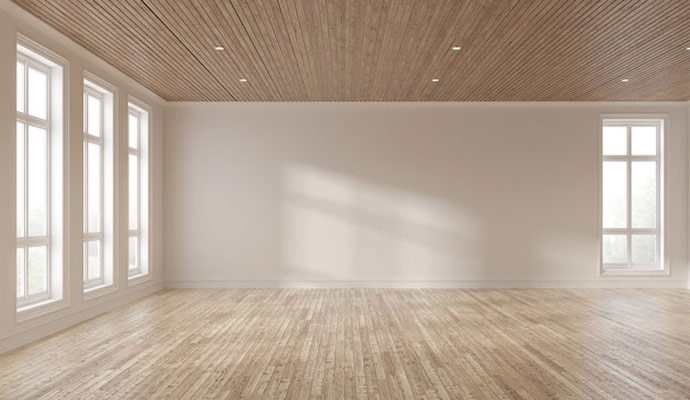 Laminate wood flooring requires careful maintenance to keep them clean and long-lasting. A microfiber dust mop may be used daily, while a moist cloth mop or towel can occasionally. Harsh cleaners should be avoided since they leave a film and trap dirt particles that harm your flooring. Wax, pastes, and ammonia may all degrade laminate flooring, making it slick and dangerous. When cleaning with water or liquids, spray the floor lightly or use moist wipes to avoid damaging the laminate.
It would be best to have your laminate wood flooring cleaned annually by a professional wood and laminate cleaning service, such as Hydro Clean. They are qualified and skilled in cleaning laminate wood floors. Our Laminate Wood Flooring service employs expert cleaning equipment and materials to clean your laminate flooring while avoiding damage thoroughly.
Clean Your Laminated Wooden Floor Nicely By Hydro Clean
Daily cleaning, spot cleaning with mild, ammonia-free chemicals, and annual cleaning by a professional cleaning service are essential for maintaining your wood laminate flooring. We have experienced workers with the necessary knowledge and training to provide the highest quality cleaning service at a reasonable cost.
So if you are living in Baltimore & Columbia or nearby areas and need any of our services like  Rug Cleaning, Carpet Cleaning, Air Duct Cleaning, call us today at 410-505-7879  or contact us online to get your wood laminate flooring cleaned immediately. Get free estimates by simply contacting us!
Request A Free Cleaning Estimate Today