The Best Furniture Cleaning Services in Glenelg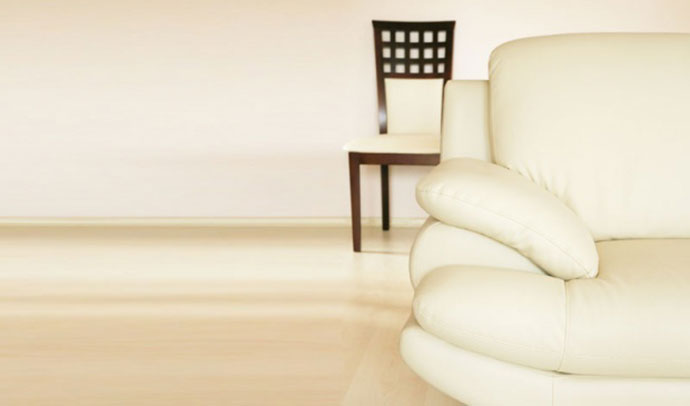 Are you looking for expert furniture cleaning services in Glenelg, Maryland? At Hydro Clean, we know that keeping your home clean can be a huge hassle that you just don't have time for during every week. Between work, running errands, cooking, and taking care of your family, you have a lot going on! And even when you do make long lists of chores throughout the week, it isn't always enough. It is time for your home and furniture to benefit from a deep clean from Hydro Clean's expert team. Hit the refresh button for your home's furniture!
Hydro Clean has been helping Glenelg residents with their furniture cleaning needs since 1986. Our technicians are professionally trained and certified, and use the proven methods to ensure your home is cleaned to the highest standards.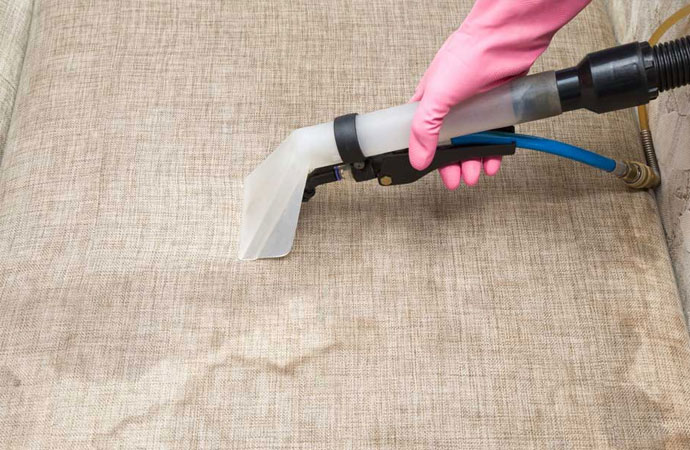 Benefits of Furniture Cleaning Services
Homes are wonderful, but also a huge responsibility for anyone to maintain and take care of all year long. Even when a house is cleaned on a weekly basis, grime and dust can build up in areas that are difficult to reach and clean properly without professional help. It is a lot to take on, and you shouldn't have to do it alone or rely on subpar cleaning services.
If you have ever tried to remove stubborn stains with regular cleaning supplies and tools, you know just how difficult it can be without the proper training and equipment. Industrial cleaning equipment used by trained professionals is truly a game changer! It is the key to deep and effective cleaning in your Glenelg home. Our furniture cleaning team at Hydro Clean will leave your home sparkling and beautiful!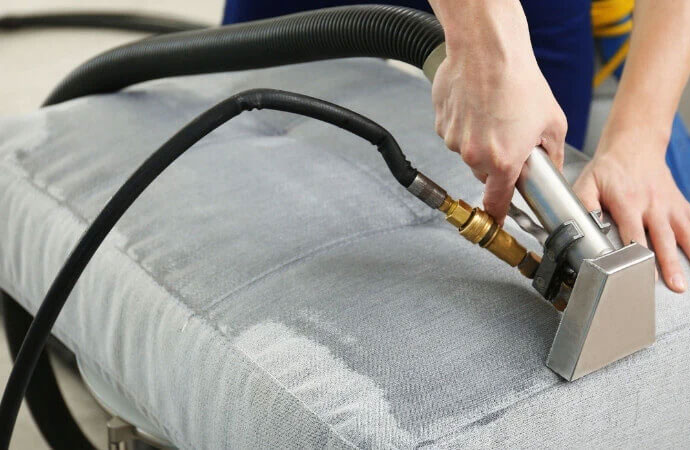 Got Allergies? Furniture Cleaning May Be The Answer!
If you or anyone in your family suffers from severe allergies, then deep cleaning your furniture is vital. You can clean weekly, yet allergens, dust, and dander still linger in your furniture. If you have pets this can be even worse. And even though you are inside, pollen can be brought in and seep into your furniture during the peak allergy seasons. Hydro Clean will help you breathe better with a deep cleaned home!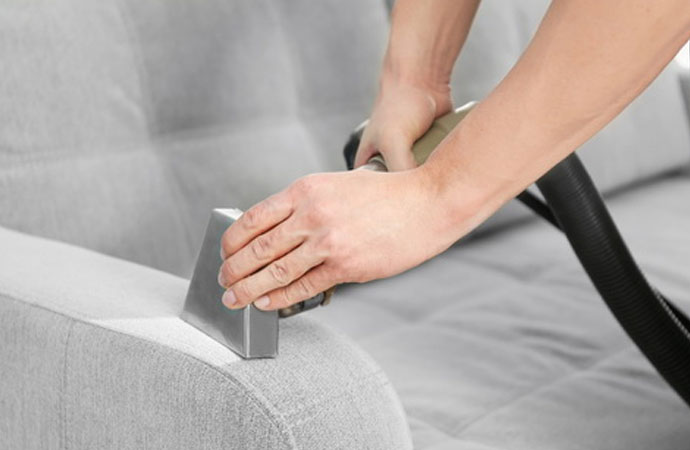 Our Team of Cleaning Experts
Our team of cleaning technicians at Hydro Clean are not your average local cleaning service team. We specialize in restoration, which means that our goal is to restore your home and its furniture to original condition. We want your home to feel brand new after we deep clean it. In other words, we take cleaning to the next level!
By using proven Bane-Clene methods with top quality cleaning equipment, we can remove more than stains from your furniture—we will actually remove the allergens lurking deep inside the fibers. You will be surprised how much easier you breathe after a visit from Hydro Clean.
Contact Us Today For Furniture Cleaning You Can Rely On in Glenelg!
Keep your home and its furniture healthy and dust-free with expert furniture cleaning services with Hydro Clean! We are a team of expert cleaning technicians that do the hard work for you, so you can enjoy your home to the fullest.Contact us today to schedule your next furniture cleaning appointment!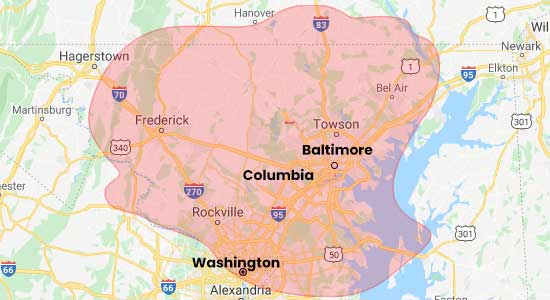 Request A Free Cleaning Estimate Today