Hardwood Floor Cleaning in Baltimore & Columbia, MD
Regular floor cleaning ensures your hardwood floors will last longer and maintain their highly polished look after they are installed.
Since 1986, Hydro Clean has been in the business of cleaning floors of all kinds in homes and businesses. Over three decades, we have helped many residential and commercial customers give new life to their hardwood floors and other types of flooring. Call us at 410-505-7879 or complete our contact form to book your appointment for wood floor cleaning today.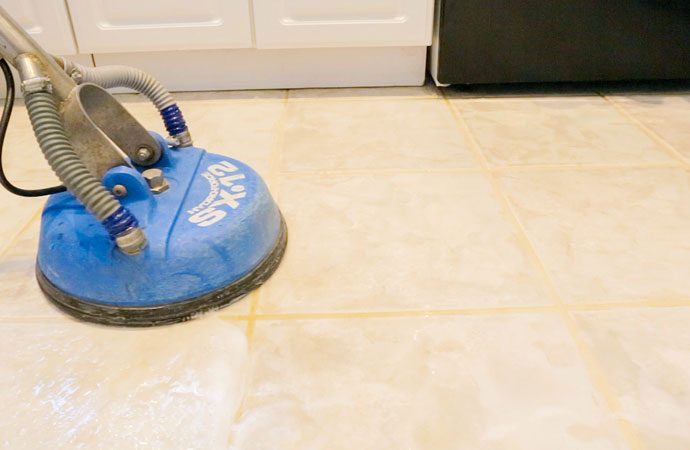 Deep Cleaning Your Hardwood Floors
Without paying attention to the regular removal of dirt on your wood floors with professional cleaning, your hardwood floors will begin to look dirtier over time and lose its initial color and polished appearance.
Hardwood floors are a special type of flooring, requiring expert attention and the use of a commercial-grade cleaning solutions. Our Hydro Clean cleaning technicians are experts at cleaning every inch of your hardwood floors foot by foot. Our specialized wood floor cleaning machine removes dirt and other small particles of debris that get trapped down in the floor's surface.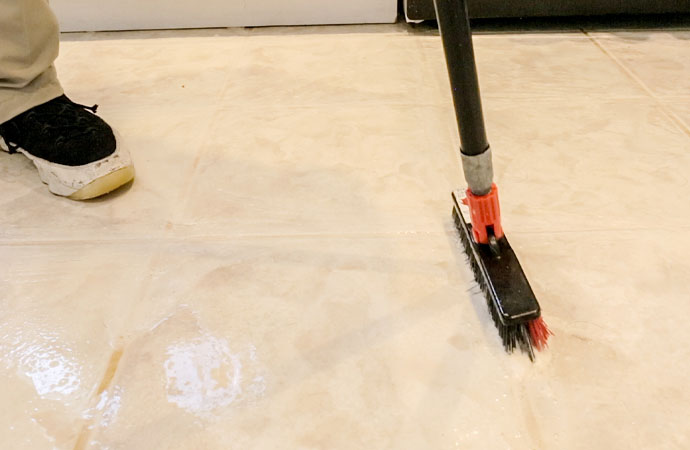 Protect the Seal on Your Hardwood Floors
Foot traffic causes your hardwood floors to look worn down and fade over time. What begins as minor scuff marks from human feet get ingrained into the surface, making it appear prematurely flawed and outdated.
As a property owner, you want to safeguard your wood flooring investment in your home. If your hardwood floors have not been first sealed to ward off unwanted debris, the surface will not maintain its luster and beauty.
Trust the Experts at Hydro Clean to Clean Your Hardwood Floor
Not all cleaning techniques will protect your hardwood floors. Using a bucket of water and a mop or vacuuming the dry surface to remove debris does not ensure a deep cleaning. A commercial cleaning machine ensures that the dirt hiding in the imperfections of the floor — think grooves, cracks, and ridges — will be removed. Hardwood floors will retain more of their original luster and there will be less debris in the air inside your home or building.
If the hardwood floors in your home or building are more than ten years old, you need to try our unique cleaning and reapplication of a polymer finish. Just take a minute to inspect the floors in this video, which is over 25 years old. After our deep cleaning and polymer application, the floor looks like new.
At Hydro Clean, we guarantee the protection of your hardwood floors. Rest assured we will never engage in heavy sanding, which only creates dust and lowers the air quality in the building. After a professional cleaning by Hydro Clean, your floors are available to use in just a few hours. Please call us at 410-505-7879 or contact us online to learn more!
Request A Free Cleaning Estimate Today